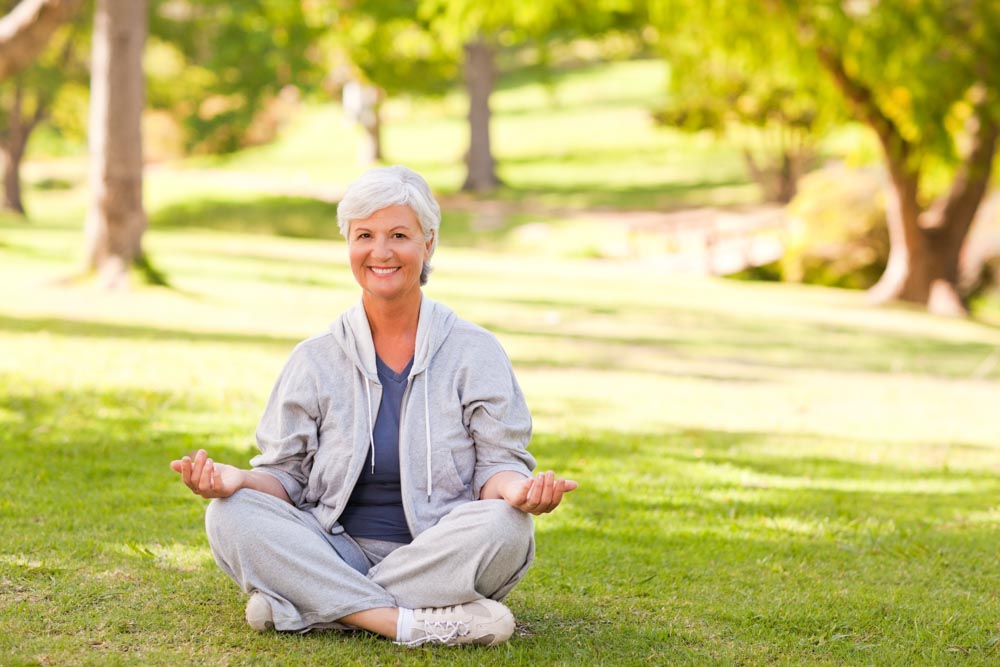 01 Oct

What is an Oculofacial Surgeon?

At Oasis Eye Face and Skin, Dr. Schiedler is a board-certified oculofacial plastic surgeon and eye specialist serving the Medford area, but what exactly does that mean? Also known as an oculoplastic surgeon, this is a special type of surgeon that specifically treats the face, brow, eyelids, tear duct system, orbital bones, and the nose. Just 500 physicians in the world specialize in this field. If you're looking for an eyelid surgeon or facial surgeon with incredible skill and experience, it's critical to have only the very best working with you.
What is Ptosis?
One of the most common procedures oculofacial surgeons like Dr. Schiedler perform is the repair of droopy eyelids. Also known as "upper blepharoplasty," droopy eyelids can be a sign of a medical condition called ptosis. When this is the case, surgery is often covered by insurance in order to restore sight to the patient. Other common procedures include lower eyelid surgery to esthetically improve undereye bags and wrinkles, removal of tumors and skin cancer around the eyes, and a number of specialized rejuvenation procedures such as brow lifts, facelifts, and even liposuction of the face.
A specialist is a must when considering any medical or esthetic surgery or treatment on the face, and especially around the eye area. The delicacy of the face and eyes means there's a relatively high risk of complications if a specialist isn't taking care of you. Dr. Schiedler works closely with every patient to understand their needs and goals. Fluent in Spanish, she's committed to serving the entire Medford Valley area, and is the best oculofacial surgeon in the region to trust with your treatment.
Schedule Your Consultation
With only a few hundred oculoplastic surgeons in the world, finding the top expert close to you used to be difficult—until now. Whether you're considering a surgical procedure, rejuvenation treatment, or both, it's a big decision to make. Any procedure that involves the eye area should only be treated by a specialist who has undergone years of additional training. To schedule your consultation with Dr. Schiedler, contact Oasis Eye Face and Skin at (541) 708-6393.