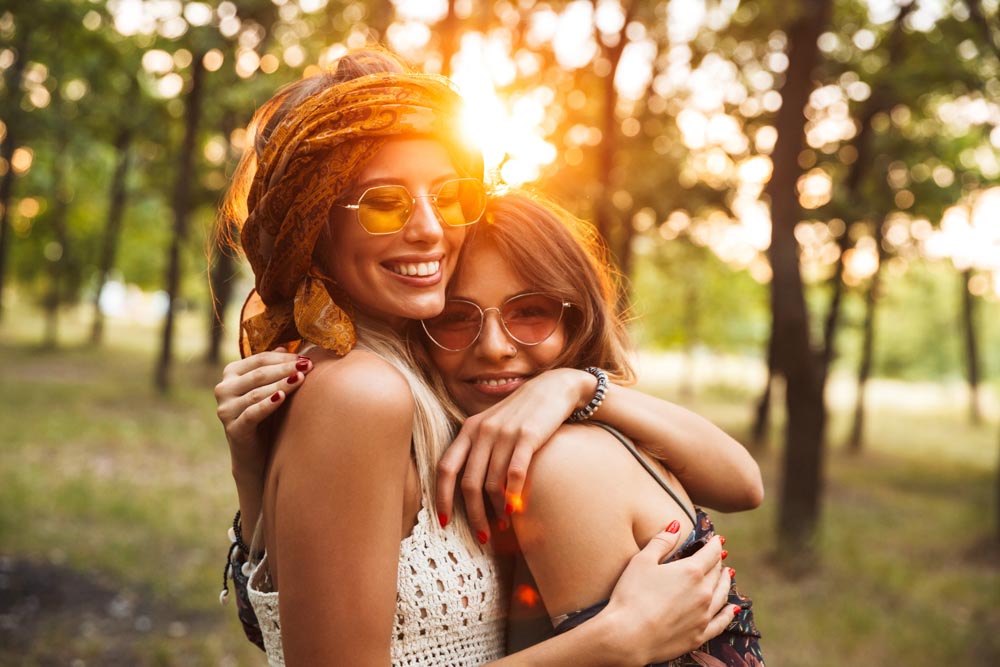 12 Mar

Discover the Benefits of Halo, IPL, and BBL Treatments

Did you know you can harness the power of lasers and lights to rejuvenate skin, revealing more youthful, vibrant, clear skin below the surface? It's one of the most popular treatments at Oasis Eye Face and Skin, where board-certified oculofacial plastic surgeon Dr. Schiedler and her team offer the most advanced, effective, and safest procedures. Most clients opt for Halo, IPL, or BBL treatments on their face, and when it comes to using lasers and lights so close to your delicate eyes, you only want to trust an expert eye specialist to achieve flawless results.

Halo, intense-pulsed light (IPL), and broadband light (BBL) treatments are the three most in-demand procedures for skin rejuvenation. All three have been hailed as revolutionary procedures, with Halo named by NewBeauty magazine as the "most effective laser for glowy skin." Halo was also the recipient of the "best anti-aging treatment" award at the MyFaceMyBody Awards. Halo is the first and only hybrid fractional laser in the world, delivering both non-ablative and ablative wavelengths for maximum effect.
Understanding the Difference in These Laser and Light Therapies
When non-ablative and ablative wavelengths are combined, there's a synergistic result. Clients enjoy all the benefits of ablative lasers with the short downtime associated with non-ablative lasers. Just one Halo treatment promises an improvement in skin tone and texture while fine lines and discolorations are minimized. Patients notice that their skin has a glow to it after Halo and shrunken pores. Most clients require at least two treatments for optimal results, but your exact treatment regimen will depend on your skin and your goals. Once your ultimate results have been achieved, three maintenance sessions per year are recommended.
However, Halo isn't the only skin rejuvenating option available. Light therapy including IPL and BBL also have a strong fan base. IPL is the original photo-rejuvenation technology used to treat age spots, sun spots, dilated blood vessels, rosacea, and other redness, scarring, and large pores. Also known as a photofacial, IPL makes use of pulsed light that penetrates to deep layers of the skin, encouraging collagen growth and blood vessels to constrict. The IPL light waves target melanin and hemoglobin far below the surface and the heat attacks dark particles to even out skin tone. On average, a client requires three to five IPL treatments one month apart for best results.
BBL is often called the second generation of IPL. It's simpler to customize and control, and can treat even more skin concerns than IPL. In addition to all the perks of IPL, BBL firms and tightens skin. Plus, BBL features cooling technology for maximum comfort. The dual-light system uses both heat and light to penetrate into the skin. Recent studies have shown that BBL even has the capacity to stop the clock on aging skin, so your skin doesn't just look young—it actually becomes younger.
Which Laser Treatment is Right for Me?
There's no single best treatment for all clients, which is why leading clinics offer a variety of technologies. The best treatment for you will depend on your skin and what you hope to achieve, as well as how quickly you want your complexion to fully recover. Scheduling a consultation is the best way to learn more about various treatments and narrow down your options. If you're considering laser or light therapy on the face and near the eyes (as most clients do), you definitely want to work with an eye specialist like Dr. Schiedler who will ensure a safe and effective outcome.
Scheduling a consultation for laser therapy is just the first step. Once you've selected the best treatment for you, there are ways to prepare your skin before the treatment and protect it afterward. Dr. Schiedler's team will make sure you have everything necessary to maximize results. This includes high-quality sun protection that you can start using before the treatment. In fact, undergoing laser skin rejuvenation is the perfect excuse to adopt a better sun protection regimen for life.
Are you ready to see what laser and light therapy can do for you? Call Oasis Eye Face and Skin today at (541) 708-6393 to schedule your consultation or appointment.