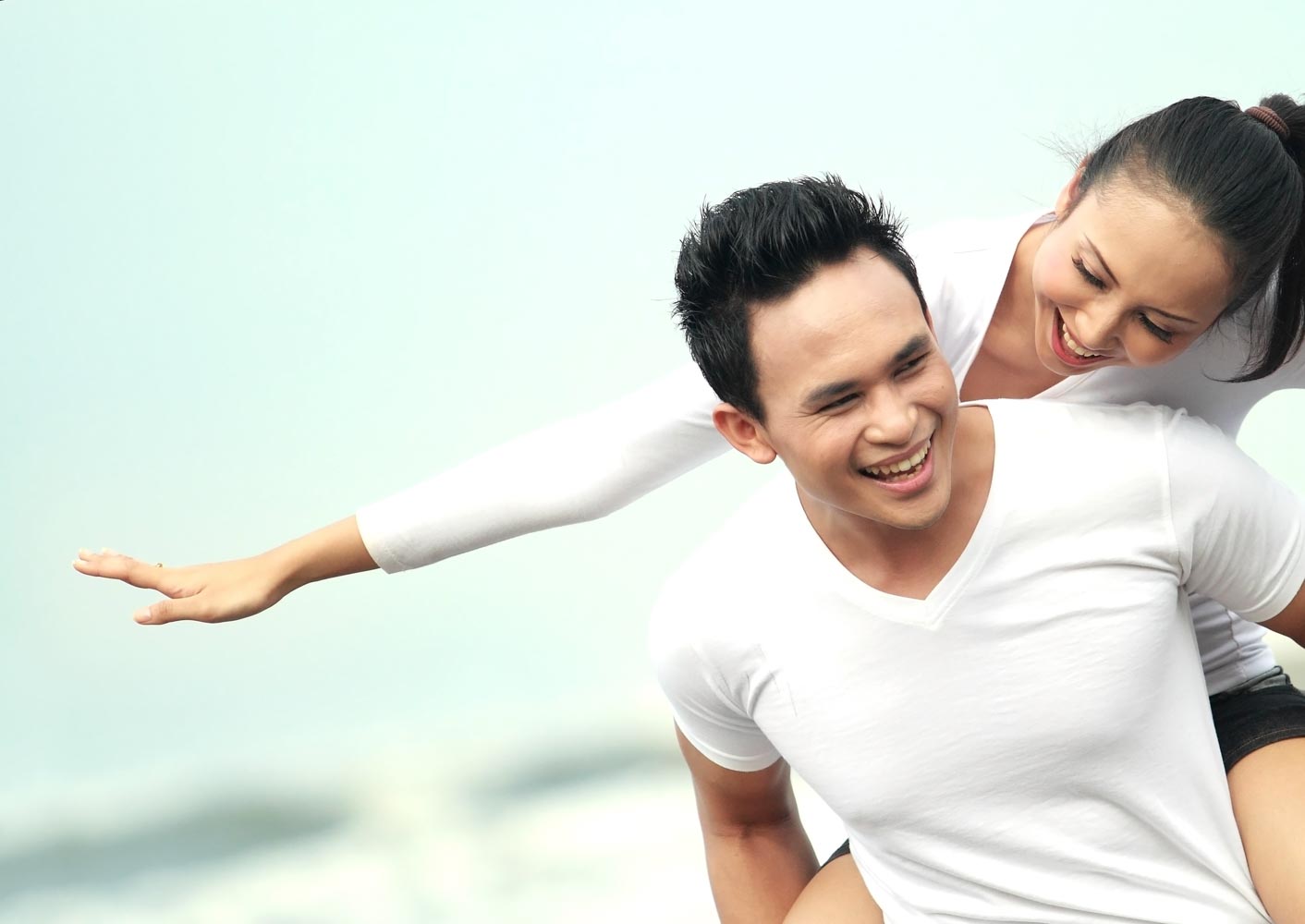 16 Mar

Millennials Behind Increase in Eyelid Surgery

Eyelid surgery, also known as blepharoplasty, has been one of the most popular facial plastic surgeries for years. At Oasis Eye Face and Skin, it's also one of the most-requested procedures of Dr. Vivian Schiedler, a board-certified oculofacial plastic surgeon and eye specialist. There are two types of blepharoplasty: upper and lower. Many patients opt to undergo both at the same time for optimal results.

Sometimes upper blepharoplasty might be covered by your insurance. It's important to note that the procedure for medical and cosmetic upper blepharoplasty is the same, and involves the removal of excess tissue on the upper eyelid including skin and sometimes fat. Whether for medical or cosmetic reasons, this procedure results in eliminating the sagging and droopiness of the upper eye. However, when this sagging is so extreme that it interferes with your vision, that's a medical condition called eye ptosis. The process to be diagnosed with ptosis is fast and non-invasive, and Dr. Schiedler can test patients for this condition during a consultation. If you are diagnosed with eye ptosis, there's a good chance your insurance plan will cover upper blepharoplasty.

Lower blepharoplasty on the other hand is always cosmetic. It involves the removal of excess tissue from the lower eyelid area that causes bags, wrinkles, and sagging. The incisions for lower blepharoplasty are placed along the lash line or even inside the eyelids. Some patients opt for dermal fillers during blepharoplasty to fill out hollow areas and reduce dark circles. It's very common to lose "good" fat in this area as we age, and this loss can start as young as our twenties.
Who's the Best Candidate for Eyelid Surgery?
Blepharoplasty can be a great option for healthy adults of any age, but millennials are leading the pack when it comes to eyelid lifts. The American Academy for Facial Plastic and Reconstructive Surgery found that facial plastic surgery patients are getting younger, and millennials are the most likely demographic to opt for facial plastic surgery and other anti-aging treatments. Millennials are choosing these procedures, including eyelid surgery, both to address current issues and to get a head start on tackling the signs of aging.
According to surveys, 51 percent of millennials who underwent eyelid surgery said their primary goal was to look more awake or alert. They say this appearance will make them look more active in the workplace (even if they're exhausted from working overtime). Patients considering blepharoplasty are no longer doing it only to appear younger for vanity's sake (which is a perfectly fine reason to seek out cosmetic surgery), but rather to have a competitive edge in the workplace.
Why Millennials Matter with Eyelid Surgery
Baby boomers have stepped aside and now millennials are the largest demographic in America, comprised of over 75 million people. For this research, a millennial is born between 1982 – 2004. Of course, many blepharoplasty patients are also baby boomers, and for the latter demographic sagging skin can become even more pronounced around the eye area. However, there's no "perfect" age for blepharoplasty. If you are unhappy with the way the area around the eye looks, blepharoplasty can give you the perky, alert look you want.
The researchers report that regardless of age, the most common complaint amongst blepharoplasty patients is that their eyes make them look old or tired. This can be understandably frustrating for millennials who are committed to their career and don't want to be judged for looking tired or worn out. It's no surprise, then, that millennials are also embracing dermal fillers including Juvederm and Restylane to help fill out the face.
Why Not Look Your Best with Blepharoplasty?
Although just over half of millennials cite a workplace advantage for getting blepharoplasty, there's no denying the natural human desire to look and feel your best. Social media has also played a role in how we view personal aesthetics, and increasingly patients bring in their own filtered selfies to their trusted doctors. They don't necessarily want to look like a celebrity anymore, but rather like a better version of themselves. Filters flatter our pictures by removing lines, wrinkles, unwanted shadows, and smoothing out the skin—and that's exactly what cosmetic surgery like blepharoplasty can do.
Blepharoplasty is a surprisingly quick procedure with minimal downtime compared to some other plastic surgeries. Most patients have fully returned to their daily lives about two weeks post-procedure. Find out more about blepharoplasty by scheduling a consultation with Dr. Schiedler at Oasis Eye Face and Skin and call (541) 708-6393 today.