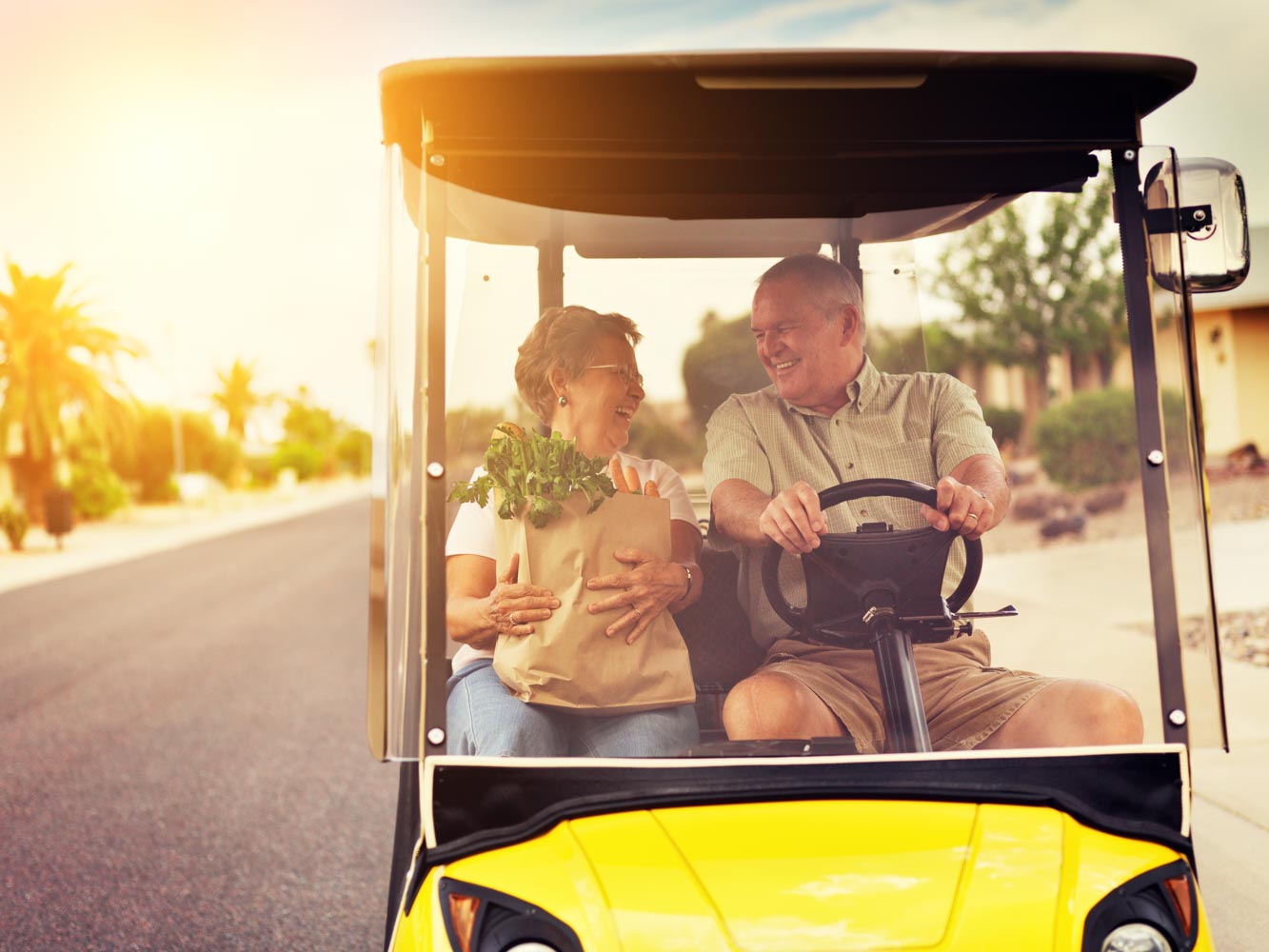 08 Apr

The Right Brow Lift for You

Forehead lifts and brow lifts are terms that are often used interchangeably, and in reality there are several types of brow lifts—some of them lift the forehead and some don't. At Oasis Eye Face and Skin, Dr. Schiedler is a top board certified oculofacial plastic surgeon and the absolute best person you could have working on your brow and forehead. The first step is scheduling a consultation to see what kind of brow lift is best for you, your skin, and your goals. There are benefits to each type of brow lift, and it all depends on what you want to achieve.

Brow lifts are designed to reduce creases in the forehead, address drooping eyebrows, minimize furrowing and frown lines, and can even reduce hooding over the eyelids. It's possible to see all the things a brow lift can do, and sometimes a brow lift is done at the same time as an upper eyelid lift (upper blepharoplasty). Let's take a look at some of the most common types of brow lifts so you can get an idea of what might work best for you (but remember that nothing compares to a personalized consultation with eye specialist Dr. Schiedler).
Brow Lift Types in Medford
Most brow lifts remove excess tissue and this procedure can change muscles and tighten skin on the forehead. The procedure takes 1 – 2 hours on average and uses general anesthesia. Usually, patients return to work 7 – 10 days after a brow lift, but patients undergoing less invasive brow lifts often return to work sooner. Still, all brow lifts require that patients avoid strenuous activities for several weeks. You can expect any bruising to subside in 2 – 3 weeks. Patients should take care to avoid excessive sun exposure for many weeks post-surgery to reduce the risk of hyperpigmentation. On average, brow lift results last 5 – 10 years, so don't rule out needing a second brow lift in the future to sustain results.
You may have heard about "non-surgical brow lifts" and while these technically exist (and are available from Dr. Schiedler), that isn't exactly the correct term. Many patients achieve fantastic results with Botox, using the neuromodular injection to lift and shape the brows. Results last an average of 3 – 4 months, and Botox can be a good choice for those with minimal drooping or who want to avoid any type of surgery. Sometimes Botox injections used with the purpose of lifting the brow are called "chemical brow lifts."
Brow Lift Options
A temporal brow lift is one of the most popular types of brow lifts in Medford. It's performed using tiny incisions in the temple area of the forehead, making any incision scars easy to hide in the scalp. It's a less invasive brow lift compared to other options, but the results don't last quite as long (3 – 4 years on average). Temporal brow lifts also only affect the outer part of the brow, so there's no forehead lift involved. Temporal brow lifts are a good option for those looking to lift the outer half of the brow area and/or to help with drooping eyelids.
An endoscopic brow lift provides a lift without actually needing to remove any skin. Small incisions are created behind the hair line, and then the skin of the forehead is repositioned and elevated with special endoscopic tools. One of the biggest perks of this approach is how minimally invasive it is, but results last 1 – 3 years on average. Many patients in their 30s opt for this approach if they are found to have brow ptosis (droopy brows).
More Extensive Brow Lifts
A coronal brow lift is a traditional brow lift and is the most extensive. It requires an incision behind the hairline and removes skin on the scalp (the area with hair). Brows and the hairline are elevated with this approach. A benefit to this approach is that the incision is easily hidden on the scalp and the results last the longest. However, it's important to consider if hair loss is possible in the future (particularly for men), as hair loss will show the long, single incision.
A trichophytic brow lift, also known as a hairline brow lift, is a modification of a coronal lift. The approach is the same, but the incision is done in a wavy pattern to help blend the incision in with the hair. With so many types of brow lifts (and forehead lifts) to choose from, it's important to start the journey working with an expert. Call Dr. Schiedler at Oasis Eye Face and Skin today at (541) 708-6393 to schedule your consultation.