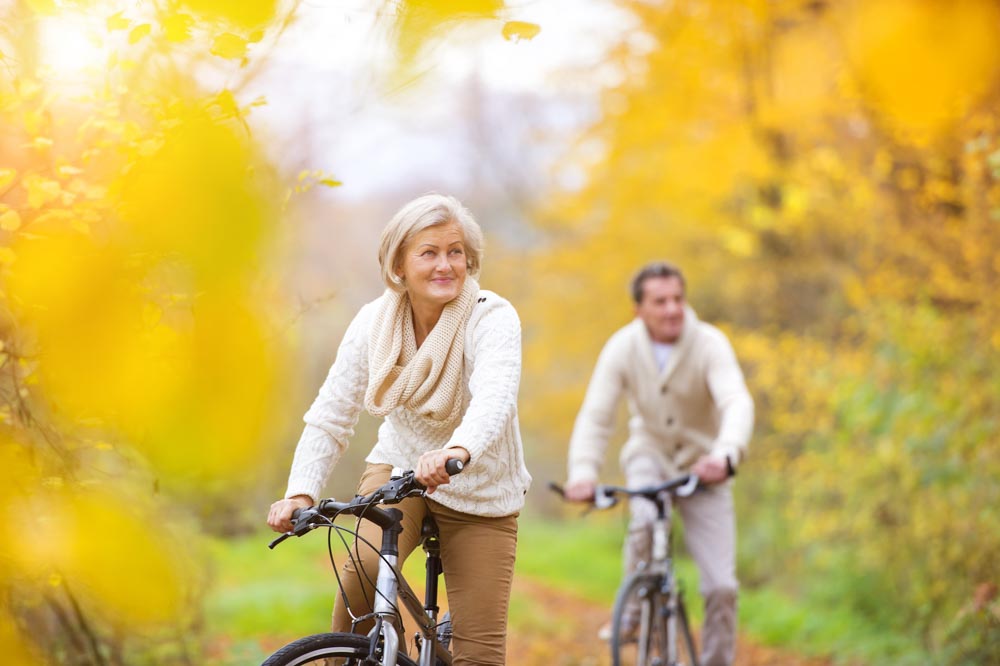 15 Apr

Rubbing Your Eyelid Can Cause Ptosis—Blepharoplasty Can Fix It

Eyelid ptosis is a medical condition in which the upper eye is so droopy that it interferes with your vision. It's an issue that is regularly treated at Oasis Eye Face and Skin by board certified oculofacial plastic surgeon Dr. Schiedler, a leader in her field and an eye specialist who attended the top universities in the US. Drooping upper eyelids are common as we get older because our skin naturally loses elasticity and collagen synthesis. Eyelid ptosis can also occur because the muscles that lift our eyelids "wear out"—or get damaged.

When eyelid ptosis is so severe that vision is impaired, it's considered a medical condition and treating it with an eyelid lift (upper blepharoplasty) is usually covered by insurance. Gauging whether or not eyelid ptosis is a medical condition requires a fast and simple test with Dr. Schiedler. However, patients often want to know what caused their eyelid ptosis to begin with and if there are ways to avoid it in the future once blepharoplasty has addressed it.
The Wear and Tear of Eyelids
A lot of people rub or pull at their eyes. It feels good, we often do it when we yawn and stretch, and for those who wear makeup a lot of tugging and pulling at the eyelids is unfortunately a common part of getting their look just right. However, it's important to avoid touching the delicate skin around your eyes and particularly the upper eyelids according to doctors.
Eye surgeons like Dr. Schiedler regularly see cases where eyelid ptosis was likely preventable. In one recent case study in China, a male patient, Wu, went to a hospital complaining of excessive sagging of the eyelid. He reported that the condition had quickly become worse in the past six months and had reached the point where he couldn't see well. Wu's co-workers had also started to ask him what was wrong with his eye and whether he had a disease that was causing tissue or muscle weakness. Once he realized the condition was so severe that other people were noticing too, he knew he needed help.
Eyelid Ptosis from Trauma
Wu had been using an eye drop that caused a lot of tears for quite some time, and that led him to frequently wipe and rub his eyes. Wu's doctors say the rubbing was unconscious, and that it had caused the muscles surrounding his right eye to loosen. Wu was depending entirely on his forehead muscles to keep his eye open, which is a common "solution" that most with eyelid ptosis patients adopt but aren't aware of. The only solution to his problem was upper blepharoplasty.
Wu's cause of eyelid ptosis is just one example. People with allergies, those who have itchy eyes due to makeup, or who are aggressive when putting in or removing their contacts are all prone to traumatizing the eye area. Eyelid ptosis can be acute, but it's more inclined to happen slowly over time.
Blepharoplasty for Droopy Eyelids
A lot of people notice some droopiness or sagging of their eyelids as they age. They often reach for "lifting creams" or other topical solutions, but when eyelid ptosis is present only blepharoplasty can properly address the issue. The surgery is quick and the recovery period is surprisingly fast. Most patients can completely return to their daily lives just a couple of weeks after surgery. The incisions for the blepharoplasty procedure are very small and hidden easily in the natural eyelid creases.
Patients opt for blepharoplasty for both cosmetic and medical reasons, and the approach is the same. Of course, when blepharoplasty is covered by insurance that's always welcome. Dr. Schiedler provides comprehensive consultations and testing for eyelid ptosis so patients can confirm whether or not ptosis is present. If patients are interested in blepharoplasty for cosmetic reasons, they can combine upper eyelid surgery with lower eyelid surgery in a single appointment. If you want to learn more about eyelid ptosis and blepharoplasty, schedule your consultation with Southern Oregon's leading oculofacial plastic surgeon today. Call Dr. Schiedler's office at Oasis Eye Face and Skin at (541) 708-6393.