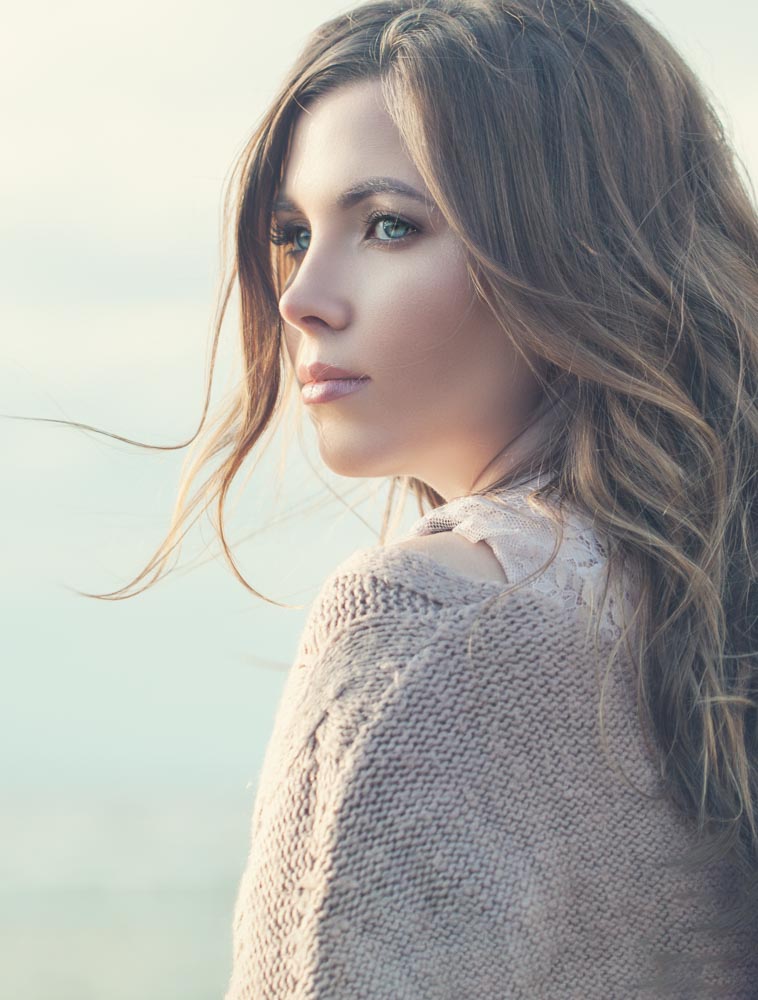 01 Aug

Microneedling as a Standalone Procedure or Complementary Treatment

Microneedling taps into your own body's healing powers and collagen production to treat a wide variety of skin concerns, from scarring to fine lines and wrinkles. At Oasis Eye Face and Skin, board-certified oculofacial plastic surgeon Dr. Schiedler often recommends microneedling as a procedure in itself, but also a fantastic complement for a variety of other procedures.
Microneedling in Grants Pass
Grants Pass microneedling sessions are fast, comfortable, and highly effective. A medical-grade hand-tool is used to skillfully puncture the skin. The needles are so small that patients do not require any numbing cream and do not feel any discomfort. The body's natural response to any injury is to rush blood to the area and jumpstart collagen production. Both of these responses are not just the secret to healing, but also of younger-looking skin.
Everyone produces less collagen as they age, but it's possible to encourage the body to naturally produce more of this youthful element by making precise micro-injuries. It will take a few weeks to see the full results, and clients quickly fall in love with microneedling because it is non-invasive and completely natural. For many patients, microneedling quickly becomes a favorite, routine treatment.
Microneedling works wonders with these treatments
However, eye specialist Dr. Schiedler also recommends microneedling to complement a range of other treatments including eyelid lifts (blepharoplasty), deep chemical peels, and laser skin rejuvenation. Combining the best treatments offers a customized approach so that you can get the exact results you desire.
You might see advertisements for at-home microneedling, but be aware that only medical offices have access to medical-grade microneedling tools. It is impossible to get the same results at home, and it can even be dangerous to attempt an at-home treatment. Always depend on a reputable clinic for microneedling, and now it's easier than ever with your Grants Pass microneedling specialist serving the Rogue Valley.
Schedule your consultation or appointment with Oasis Eye Face and Skin today
To learn more about microneedling or to schedule an appointment, call Oasis Eye Face and Skin today at (541) 708-6393.