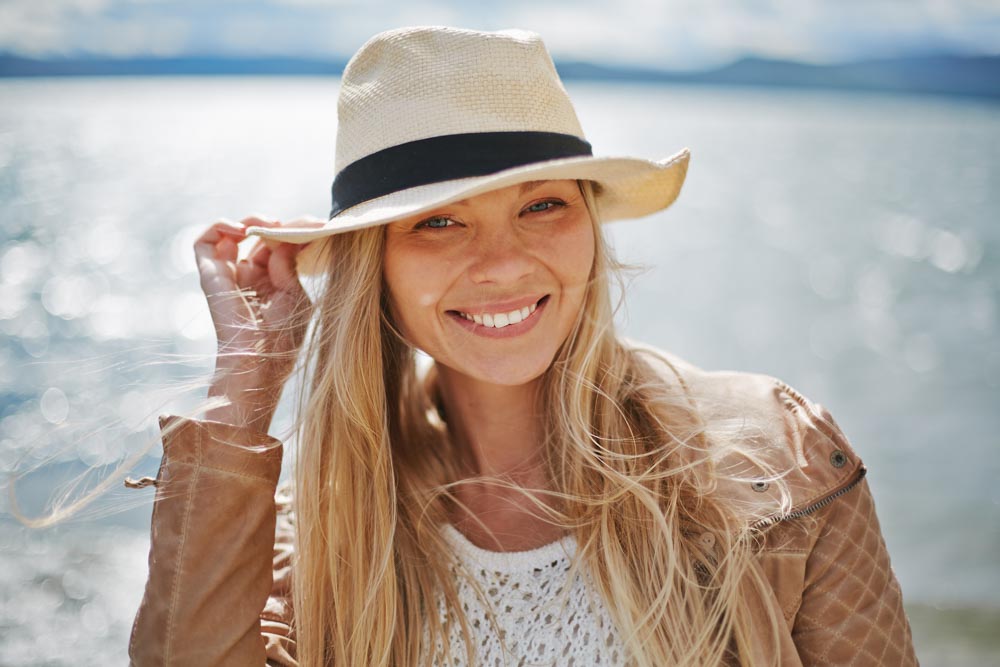 04 Jun

Your Grants Pass Dermal Filler Expert

Dermal fillers can yield incredible results, from increasing your pout to restoring lost volume in the cheeks or in the hollows of the eyes. Oasis Eye Face and Skin offers only the latest techniques and dermal fillers, and serves dermal filler clients from Grants Pass to Ashland. Dr. Schiedler is a board-certified oculofacial plastic surgeon who specializes in rendering gorgeous yet natural results, and offers only the dermal fillers which give clients the organic results they desire.

Depending on the type of dermal filler and the injection site, dermal fillers can be used to improve chin creases, smooth out unwanted lines (particularly around the mouth and nose), increase facial symmetry, and of course restore or add volume. All dermal fillers at Oasis Eye Face and Skin are made with FDA-approved ingredients. One of the most popular ingredients is hyaluronic acid, which already occurs naturally in the skin. Hyaluronic acid is used in Juvederm products and Restylane products. Results are temporary and usually last 6 – 12 months. Most hyaluronic fillers also have lidocaine in them to make the injection as comfortable as possible.

Calcium hydroxyapatite (CaHA) fillers also use a naturally-occurring substance, although CaHA is found in bones. It is a gel-like substance that is thicker than hyaluronic acid, and also lasts longer (12 months on average). Radiesse uses CaHA for its fillers. Finally, there is Poly-L-lactic acid, a biocompatible synthetic product that is safe to use in the body. It has been used in medical devices, such as dissolvable stitches, for years. You'll find this product in Sculptra, and it can be used to treat deep wrinkles with results lasting over two years on average.
Contact Oasis Eye Face and Skin Today!
The best dermal fillers for Grants Pass and surrounding Rogue Valley clients will depend on your goals, condition of the treated area, and desired treatment time. Some clients like to "try out" a dermal filler, and opt for one that doesn't last as long. Others want a semi-permanent solution, like the results yielded by Sculptra. Learn more about dermal fillers or book your appointment by calling Oasis Eye Face and Skin at (541) 708-6393.