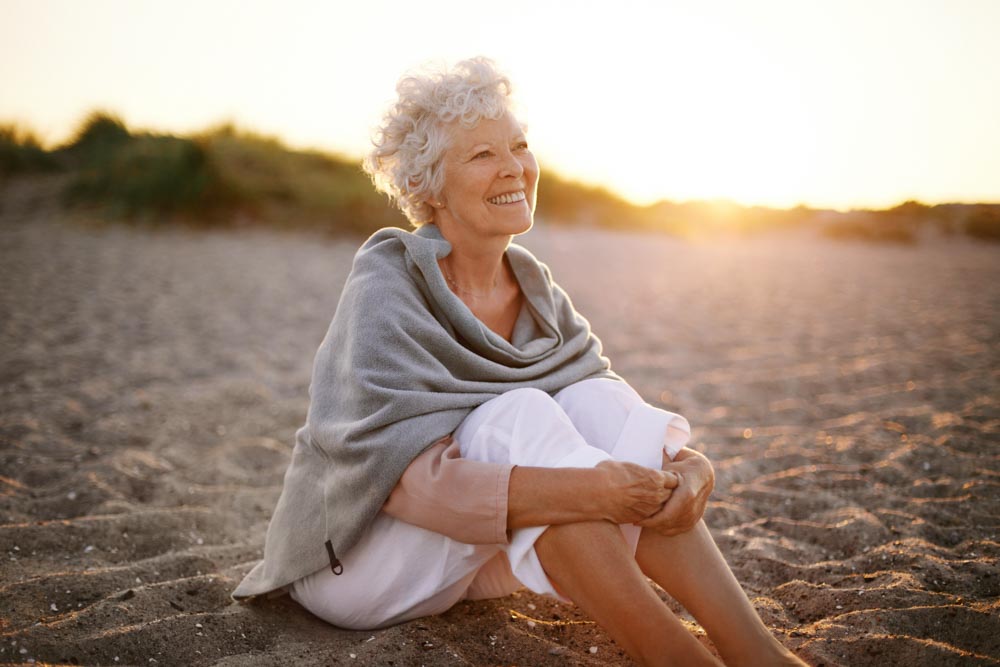 20 Jun

Experience the Best Microneedling in Medford

Microneedling is a fast, simple way to utilize the healing powers of the body to reveal healthier, brighter, clearer skin. If you're looking for the best microneedling in Medford, look no farther than the expertise of Dr. Schiedler at Oasis Eye Face and Skin. This board-certified cosmetic surgeon allows only the best-proven treatments in her Ashland clinic, including the proven microneedling treatment. Only medical offices have access to medical-grade microneedling tools and specially-designed hand-held devices.

Microneedling works by lightly puncturing the skin, causing "micro-injuries" that are invisible to the naked eye. It is a pain-free treatment thanks to the needles being so short and tiny that they only puncture the upper-most layer of skin. The feeling is similar to that of gentle exfoliation.

However, microneedling varies drastically from exfoliation because it does not remove the top layer of skin. Instead, it encourages the body to produce collagen. Collagen production is part of the healing process of the body, and also what makes skin look young and supple. Everyone produces less collagen as the years go by, but microneedling can foster collagen production.

As the body heals from the microneedling session, the results begin to show. Microneedling can make skin look younger, brighter, fresher, and rejuvenated. It can help minimize acne scarring and smooth out rough patches on the skin. Clients love microneedling because it relies completely on the body's own healing properties.

Microneedling can also be a great complement to other procedures, such as IPL treatments or a chemical peel. However, the order of treatments and the time between them also plays a big role in results. This is why it's critical to only trust the best in the Medford area with your skin rejuvenation.
Contact Oasis Eye Face and Skin Today!
Are you ready to experience the results of microneedling? Dr. Schiedler encourages clients to consider microneedling as a foundational treatment or to accompany a variety of more intense skin treatments. To learn more or to schedule your appointment, call Oasis Eye Face and Skin at (541) 708-6393.