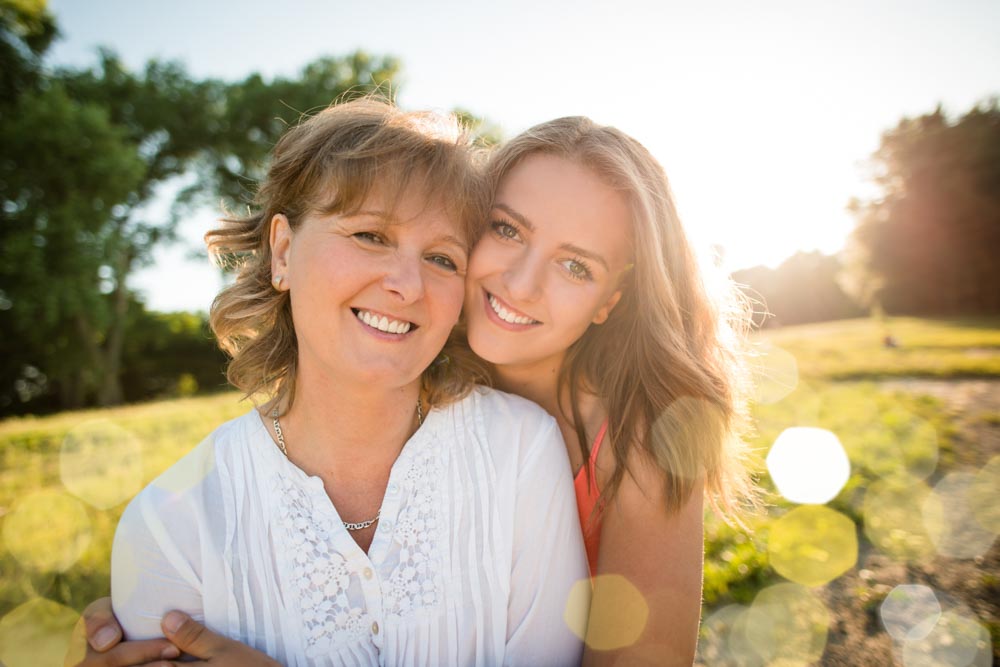 11 Jun

Who Has the Best Chemical Peels in Medford?

Chemical peels are a fantastic way to treat a myriad of skin conditions while improving skin texture, tone, and youthfulness. While you may have seen "peels" listed at salons in the area, the best chemical peels are only available by board-certified surgeons like Dr. Schiedler of Oasis Eye Face and Skin. The term "chemical peel" refers to a limitless number of facial peels which use chemicals to "peel away" the top layer(s) of skin. Doing so encourages collagen production in the treated area while also revealing clearer, glowing skin below the surface.

There are many types of chemicals which can be used in a chemical peel, which allows for complete personalization. Some chemical peels are very mild and require no downtime, while others are more aggressive. Less mild chemical peels may require some recovery time, but offer fantastic results. When considering a chemical peel, it is always a good idea to schedule a consultation first to discuss goals and to plan with your plastic surgeon the best timeframe for a chemical peel.

The more aggressive the chemical peel, the more amazing the results. However, if you are leaning towards an aggressive treatment for a special event, then you will want to allow for ample recovery time. It is also vital to follow the after-care instructions, which often include avoiding sun exposure and many topical creams, ointments, lotions, and makeup which may irritate the freshly revealed, younger-looking skin.

Milder chemical peels often require virtually no downtime, and clients usually return to work or other daily activities after their appointment. The most common side effect immediately after a chemical peel is a redness to the skin, similar to being out in the sun a little too long.

Your pre-chemical peel and post-peel instructions can help you make the most of your results. Clients opt for chemical peels for a variety of reasons, as the treatment can address hyperpigmentation, acne scars, rough skin texture, fine lines, skin imperfections, and much more. For many, it is an indulgence every few months to help them look and feel their best.
Schedule a Consultation with Oasis Eye Face and Skin Today!
Are you interested in a customized chemical peel in Medford? Call Oasis Eye Face and Skin at (541) 708-6393 for a consultation or appointment, and get a head start on refining your summer look.