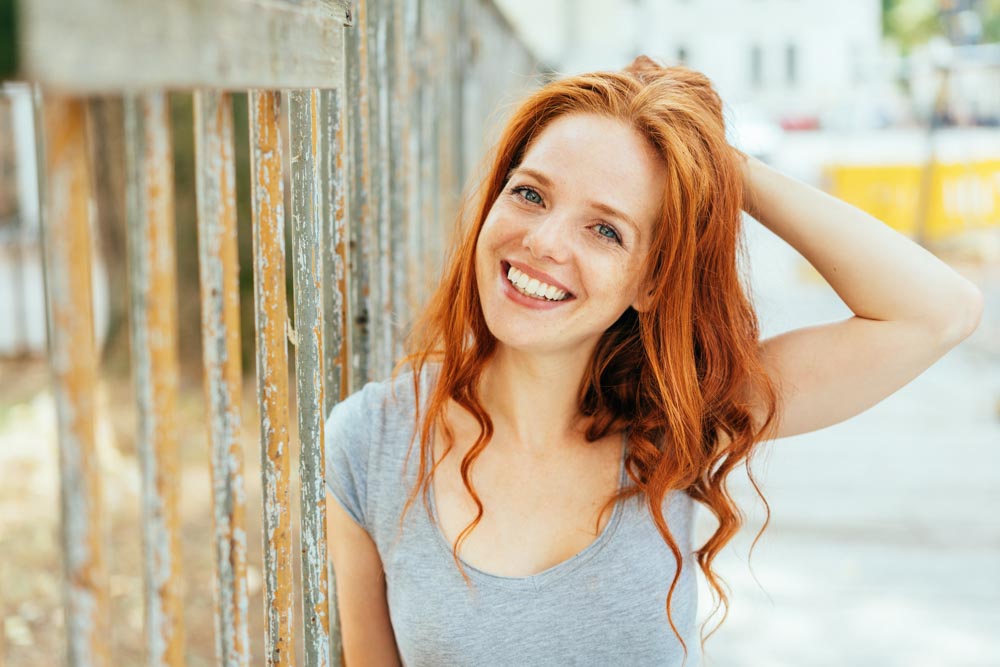 10 Sep

What to Expect with HALO Laser Treatment

HALO is the first hybrid fractional laser (HFL) in the world, offering unprecedented skin resurfacing using both non-ablative and ablative wavelengths.

Oasis Eye Face and Skin is home to the best Medford laser skin resurfacing, as well as world-class oculofacial plastic surgery with board-certified Dr. Schiedler. Here, clients have access to both medical and cosmetic treatments to achieve optimal results.
What Makes Halo So Special
HALO is unique because it offers the results clients deserve without the downtime and discomfort often associated with other types of laser treatments. It can be used to treat a variety of skin conditions including laxity, discoloration, and scarring. HALO has raised the standard when it comes to laser skin resurfacing, allowing clients to turn back the clock.
All fractional treatments encourage the epidermis to heal while ensuring the dermis stays intact. Ablative fractional treatments target aged tissue with minimal thermal injury. Non-ablative fractional treatments cause controlled thermal injury along with tissue coagulation. Combine these two approaches and you'll get maximum results. It's a proven treatment that is safe, effective and enhances the overall patient experience and results.
Why Clients Love Halo
Clients love that HALO is so comfortable, especially compared to traditional fractional laser resurfacing. The healing is so fast that patients can return to wearing makeup or topical creams 24 hours after the treatment, and can return to work in one or two days. There is no need for in-office post-care, and you'll start to see results in just a few weeks. Most patients need one or two treatments, which is far less than the average five or six required of other laser technology.
HALO is suitable for all types of skin and can be used on the face or body. Treat fine lines, sun damage, pigmented lesions, enlarged pores, and enjoy overall skin resurfacing with this fast and easy treatment. However, also keep in mind that technology is only as good as the expert administering the treatment.
Work With Only The Best In Medford
Experience the Oasis Eye Face and Skin difference and schedule your consultation for HALO resurfacing in Medford today.