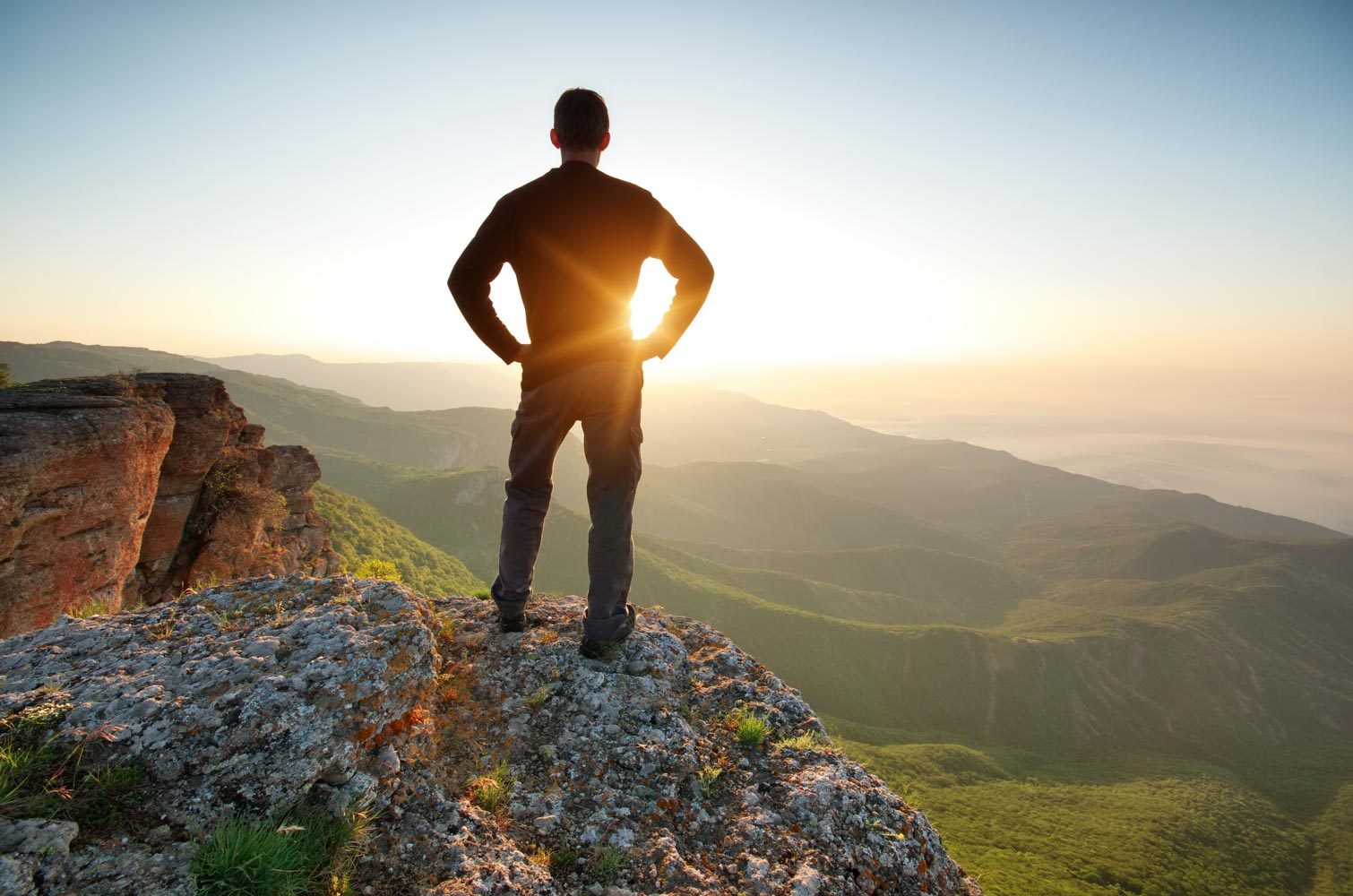 26 Nov

Understanding "Excess Baggage" & What You Can Do

Bags under the eyes can be caused by a number of factors, including swelling, puffiness, and excess skin, and become more common with age. Blepharoplasty, also called eyelid surgery, is available at Oasis Eye Face and Skin where patients enjoy the results that only an eye specialist like Dr. Schiedler can offer. After attending the top programs and universities in the country, she is the only eye surgeon you want working on this delicate part of the face.
Leave the Extra Baggage Behind
Undereye bags are often caused by a weakening of the muscles that support the eyelids. The fat that used to bolster the eyes can shift downwards over the years, making the area look puffier. Plus, fluid buildup is also common in this area, which increases the swelling. All of these changes can lead to the appearance or worsening of dark circles and crinkling of skin.
Bags are largely a cosmetic concern, although in rare cases undereye bags can be a sign of an infection, allergy, or thyroid disease. Undereye bags can also be exacerbated by fluid retention on hot days, changes in hormone levels, salt retention, lack of sleep, and some people are simply more prone to undereye bags because of genetics. While home remedies like cool compresses can help, lower blepharoplasty is the only option that promises fast, permanent, and dramatic results that still look natural.
During a lower blepharoplasty surgery, Dr. Schiedler will create a small incision at the lower lash line to remove and shift fat, muscle, and skin. In some cases, the incision is made on the inside of the eyelid. Next, the skin is re-joined. Patients can resume most of their normal activities two weeks after surgery. An addition or change in topical wrinkle treatments, laser skin resurfacing, dermal fillers, and chemical peels can be excellent complements to lower blepharoplasty to optimize and sustain results.
Schedule Your Consultation
To learn more about lower blepharoplasty and find out if it's right for you and your goals, schedule your consultation with Dr. Schiedler today. Call the leading blepharoplasty clinic in Medford at 541-708-6393.