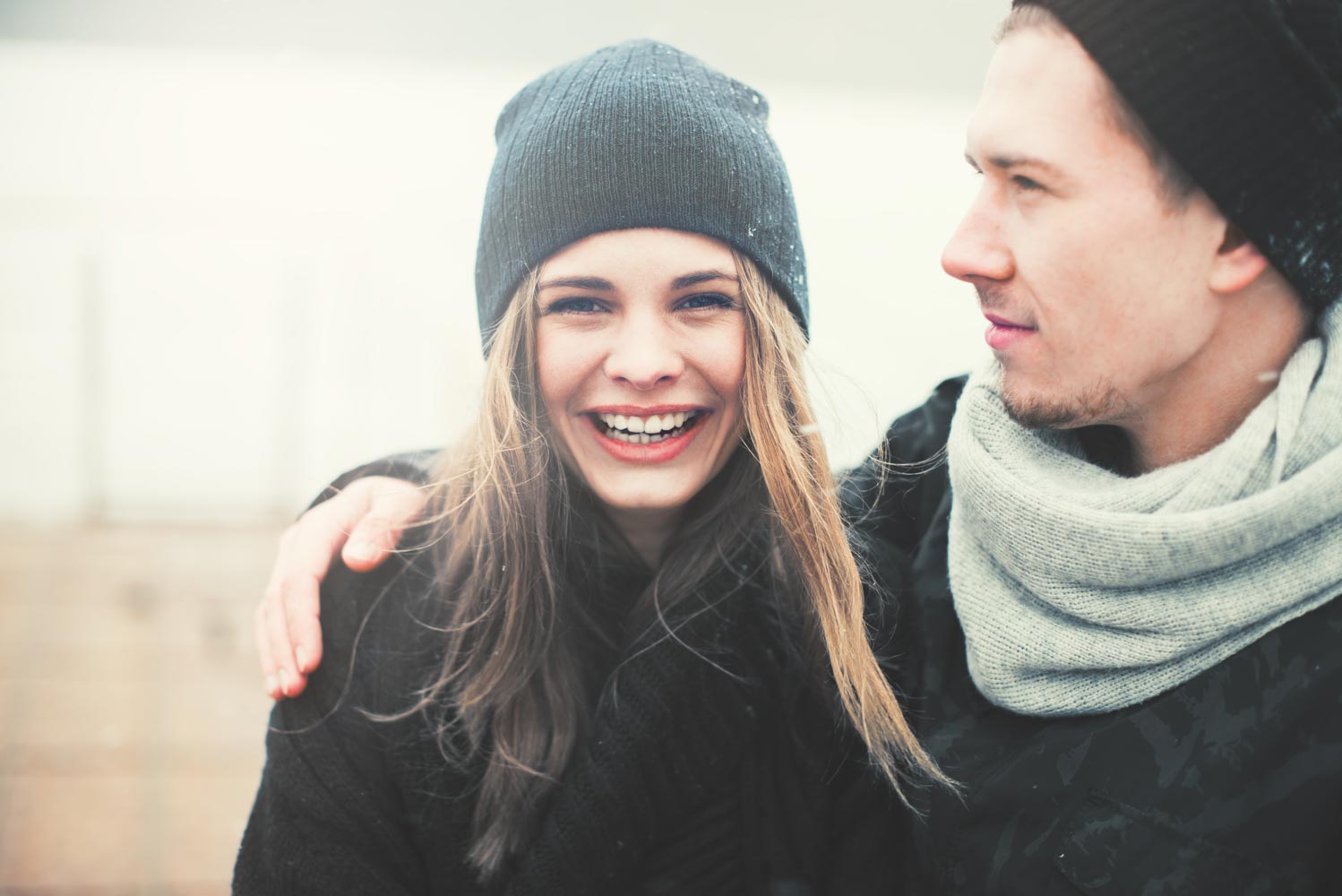 03 Dec

Holiday Treatments You'll Love

It's not too late to schedule a holiday treatment and look your absolute best for parties and photo sessions. At Oasis Eye Face and Skin, Dr. Schiedler still has a few openings left for your favorite treatments with no or minimal downtime. If you want to ring in 2020 right, treat yourself to Botox, fillers, IPL, or a Broadband Light Treatment.
Looking Your Best for the Holidays
Botox is a foundational treatment for good reason. Temporarily freezing certain muscles can erase lines and wrinkles while softening your look. If you're prone to squinting, scowling, or otherwise grinch-nesque facial movements, Botox is your ticket to a holly, jolly holiday. Some of the most popular treatment sites are between the brows, around the eyes, and around the mouth. As a bonus, Botox is also a proven tool to stop headaches, and with all the bustle of the season zero headaches is on everyone's wish list.
Dermal fillers can immediately puff your pout, fill in hollowed cheek areas, and even minimize undereye bags. Most dermal fillers use hyaluronic acid, which is naturally occurring in the body. Whether you want to try out a new look or get your maintenance filler before the new year, dermal fillers require no downtime and no waiting to see results.
Intense pulsed light (IPL) treatments provide much of the same results as laser skin rejuvenation but with nearly no downtime. Everyone responds a little differently, and those with fair skin might notice some redness post-treatment. However, it goes away quickly. Tackle age spots, fine lines and wrinkles, skin laxity, and poor skin texture with this fast and effective tool.
Schedule Your Botox Treatment Today
The holidays are upon us, but that doesn't mean you can't squeeze in a little "me time." Schedule your appointment for Botox, fillers, IPL, and more by calling Oasis Eye Face and Skin at 541-708-6393.