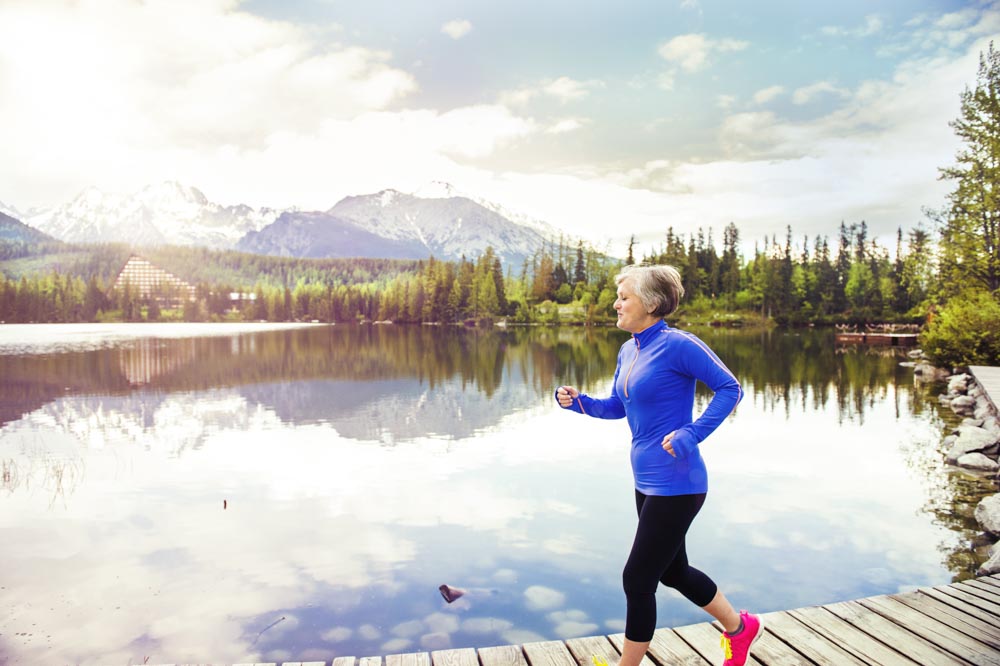 22 Nov

Why a Facelift Won't Fix Droopy Brows

When you first start noticing droopiness in the face, it's common to think that a facelift is the answer. It's a common situation that brings Southern Oregon patients to Oasis Eye Face and Skin, where Dr. Schiedler, a board-certified oculofacial plastic surgeon, is always happy to help. What many people don't realize is that a traditional facelift only addresses the lower half of the face and neck. It's not a surgery that affects the eye or brow area at all.
Treating the Eye Concerns
One of the first signs of aging often takes place around the eyes. Bags under the eyes, droopy eyelids, and a heavy brow are all very common, early signs of the happy years you have lived. Drooping brows can be especially frustrating, making a person look older than they are. It's often caused by the smaller brow muscles becoming weaker and worn out. When muscles don't have the capacity to "lift" the brows, your face can stop looking as happy as you really feel. In severe situations, brows can be so droopy that it even affects vision.
Also known as "brow ptosis," this common condition can negatively affect confidence and self-esteem. Fortunately, there are surgical options that are surprisingly quick. There are different types of brow lifts, including an endoscopic brow lift. This surgery requires small incisions hidden in the hair line and the use of an endoscope to lift forehead tissue with extreme precision. This is one of the most common approaches as it offers minimal scarring and a fast recovery period.
Brow lifts are often combined with other surgeries to treat signs of aging. Upper and lower blepharoplasty (eyelid lifts) are two of the most common surgeries paired with a brow lift. Upper eyelid surgery may be covered by insurance if your droopy eyelids are impairing vision, and lower eyelid surgery can be combined with dermal fillers for optimal results.
Complementing with non-surgical treatments, such as laser skin resurfacing and chemical peels, can also maximize and sustain brow lifts. Also known as brow rejuvenation surgery, brow lifts can instantly make a person look younger, healthier, and happier.
Schedule Your Consultation Today
If you've been thinking about a facelift, take a closer look—and meet with a professional. There's a good chance a brow lift or blepharoplasty is actually what you've been looking for. Contact Dr. Schiedler at Oasis Eye Face and Skin today to schedule your consultation.