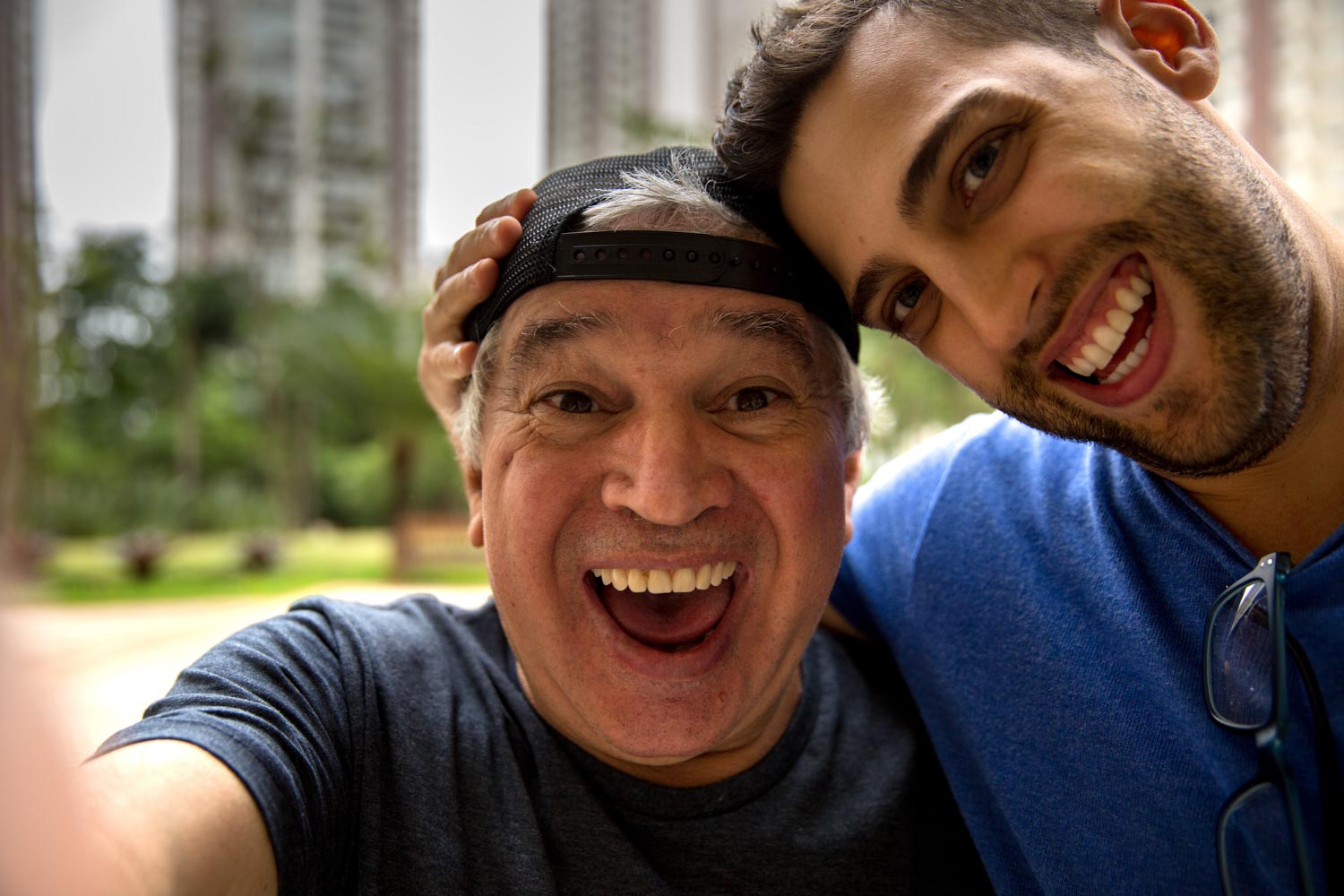 03 Feb

Your Medford Brow Lift Specialist

A brow lift, also known as a forehead lift, offers dramatic results to help you look younger and refreshed. Only trust a board-certified eye surgeon with this delicate procedure, and at Oasis Eye Face and Skin, you'll get to work with Dr. Vivian Schiedler, who is the absolute best eye specialist to have working on your brow lift needs. She attended the top programs in the country, and as an oculofacial plastic surgeon, she provides patients with natural-looking, incredible results.

There are two primary types of brow lifts in Medford. One is the endoscopic brow lift, which is ideal for patients who have thick hair and shorter foreheads. An endoscopic brow lift places little incisions in the hairline, ensuring they are well-hidden. The brow is then lifted into an organic shape. Endoscopic brow lifts require moderate sedation and are suitable for men and women alike.

A hairline brow lift is preferable for patients with longer foreheads. This surgery requires angled incisions behind the hairline, allowing the hair to hide the incisions once it grows back. Hairline brow lifts can smooth wrinkles and worry lines on the forehead by removing excess forehead skin. The results of a hairline brow lift last for several years and provide the cosmetic surgeon with more control of the shape of individual brows. Moderate sedation is also required, and this approach is also suitable for men and women.
What to Expect After Your Brow Lift
A brow lift is one of the most commonly requested procedures because the skin on the forehead is thin and delicate. It's also a very expressive part of the face, which can lead to premature wrinkles and lines. Skin naturally loses collagen as we get older, which reduces skin elasticity. In the forehead, this can result not only in lines and wrinkles, but also in a "heavy" brow. If you've noticed that your forehead seems to gather at the brow or even push your eyelids down, a brow lift might be the best procedure for you.
Many patients are pleasantly surprised to find out just how quick the recovery is from a brow lift. Since the incisions are hidden, it doesn't take long to return to your daily life with renewed confidence. The results of a brow lift are immediate, although there may be some minor swelling and redness in the days following a brow lift.
The confidence that comes with a brow lift can be life-changing. If you've avoided taking photos because you think you look sad or angry, or if you've avoided certain social situations because you're not happy with how you look, a brow lift can provide a well-deserved self-esteem boost.
Complement Your Medford Brow Lift
Keep in mind that although a brow lift removes excess skin and tightens the forehead and brow area, it does not address concerns with the quality of the skin itself. Combining a brow lift with non-surgical treatments like laser skin rejuvenation or a chemical peel can enhance the results of a brow lift. Some patients also like to start a Botox regimen to "train" certain facial muscles not to create unwanted folds or wrinkles. An especially popular area for Botox is between the brows to stop the appearance of the "angry elevens."
There are also additional surgical options that can complement a brow lift. A lot of patients aren't sure if they would best benefit from an upper eyelid lift, a brow lift, or both. There are certainly instances where an upper eyelid lift, also known as upper blepharoplasty, is well-suited as a complement to a brow lift. This occurs when excess, sagging skin is present in both the upper eyelid and surrounding area as well as above or beside the eyebrows. Patients who have excess skin in the upper eyelid also often have excess skin laxity in the lower area, and may opt for a lower eyelid lift as well.
Every eye surgery can and should be customized to address your specific needs and goals. Working with a Medford eye specialist gives you the results you deserve. Call Oasis Eye Face and Skin today and schedule your consultation with oculofacial plastic surgeon Dr. Schiedler at (541) 708-6393.