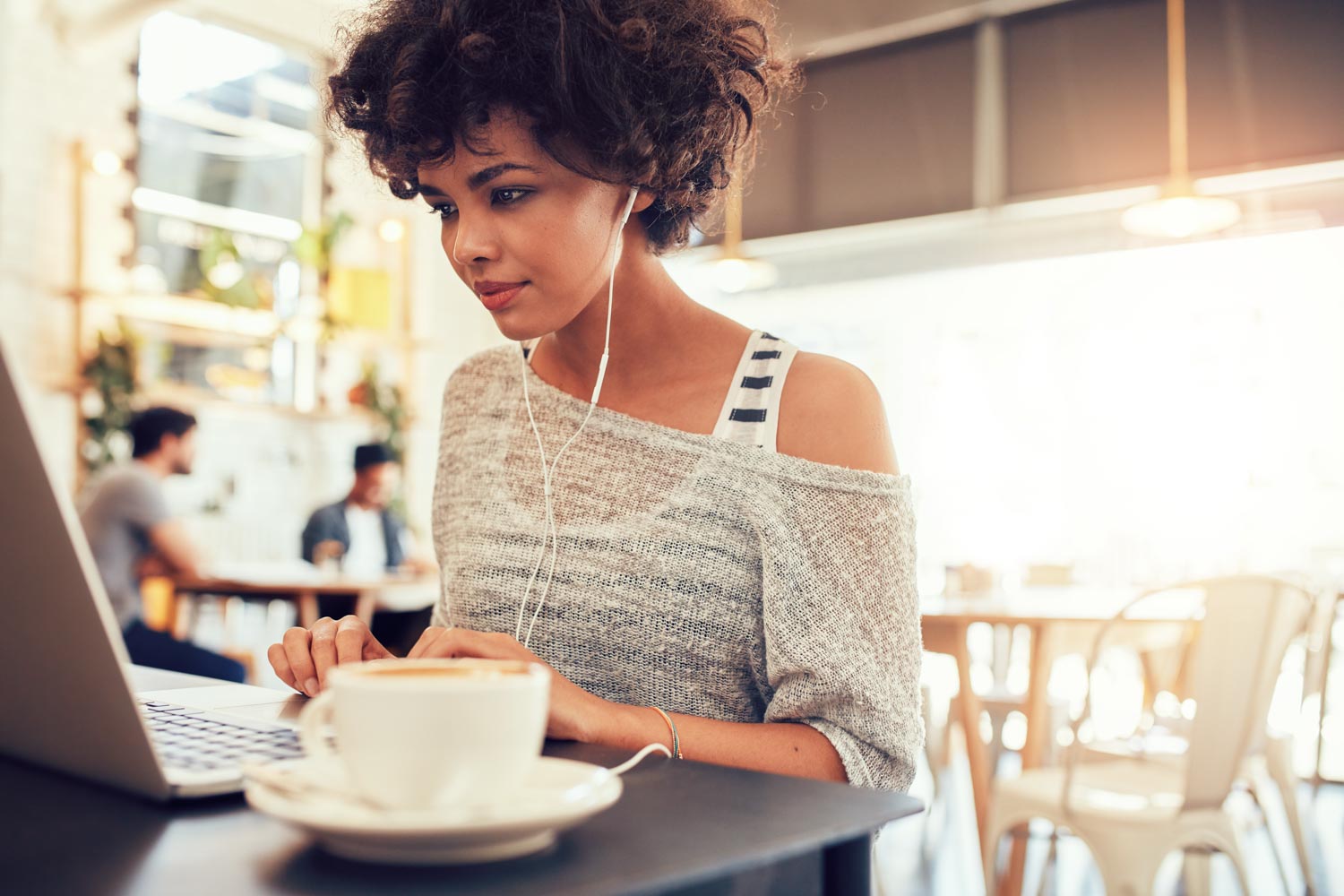 10 Feb

Discover the Benefits of IPL

Intense-pulsed light therapy, or IPL, is a treatment that can address a wide variety of skin issues and concerns for patients of all skin types. And Broadband light (BBL) therapy uses a type of intense pulsed light (IPL) to remove unwanted blemishes from deep inside the skin. It's one of the most popular treatments at Oasis Eye Face and Skin. For those who are interested in BBL from board-certified oculofacial plastic surgeon Dr. Schiedler, schedule a consultation or appointment in Ashland and enjoy the benefits of a leading expert who attended the top programs in the country administering your treatment. However, wherever you go for IPL or BBL in Medford, Grants Pass, or Ashland, you can trust that Oasis Eye Face and Skin will yield stunning results for you and your skin.

IPL is a special kind of light therapy specifically designed to treat spots (hyperpigmentation) and wrinkles. It can also be used for hair reduction so you can save time by having to shave less. Both men and women waste over a month over their entire lives shaving, so IPL can save you ample time in the long run. IPL is also an effective treatment for all types of sun damage, birthmarks, freckles, varicose veins, rosacea, and broken blood vessels on the face.
What's the Difference Between Medford IPL and Lasers?
IPL and lasers do have some similarities. Laser skin rejuvenation uses a single laser's wavelength to direct light at the skin, but IPL or BBL uses a variety of wavelengths. It's similar to a photo flash. IPL light isn't as focused as a laser, which allows for less downtime and a quicker recovery, but IPL still penetrates to the dermis (second layer of the skin). It can achieve this without damaging the epidermis (top layer) so you can quickly get back to your daily activities. BBL takes IPL further.
Both lasers and IPL work because the pigment cells in the skin absorb the energy and convert it into heat. Heat disintegrates hyperpigmentation like freckles and age spots, as well as hair follicles where dark hair grows. IPL can be used anywhere on the body, but it's most effective in areas where pigmentation is relatively even. Those who tend to get keloid scars might not be a good fit for IPL, but there are plenty of other options to treat skin issues if keloid scarring is a concern. Patients interested in laser hair reduction achieve best results when the targeted hair is dark in color. There's no hair reduction therapy for very light-colored hair, and no way to permanently remove the "peach fuzz" on the face through laser or IPL treatments.
Getting Ready for IPL
Prior to your appointment and during your IPL consultation, your skin will be examined and you'll understand the kind of results to expect. Some activities might be limited immediately before treatment, such as using certain products or medications. Always check with your doctor if you're using any prescription treatment before stopping it to prepare for IPL.
It's also critical to avoid tanning beds or direct sunlight immediately before and after treatment. Take a break from chemical peels, waxing, and collagen injections before and after IPL. Any over the counter medications that thin the blood, such as aspirin and ibuprofen, should be avoided, too. Finally, any creams that have retinol or other forms of Vitamin A, as well as glycolic acid, should be stopped before and after your IPL therapy.
The IPL Experience
During your IPL treatment, the skin is cleansed and a cooling gel is applied. Light pulses from the BBL device are often described as feeling like a rubber band snapping on the skin. You'll be provided with dark glasses to protect your eyes. The treatment time depends on how many areas are treated and the size of them, but average about 30 minutes for most people. Those interested in IPL for hair reduction are often recommended to undergo 6 – 12 treatments for the best results.
The latest IPL technology is BBL and is just as effective as laser treatment when it comes to many skin conditions. Very mild redness or swelling is possible after your treatment, but subsides on its own after a day or two. There's virtually no downtime, so you can get right back to work, errands, or other tasks. Would you like to know more about IPL or other treatments for skin concerns? Contact Dr. Schiedler and her team at Oasis Eye Face and Skin at (541) 708-6393 to schedule your consultation.