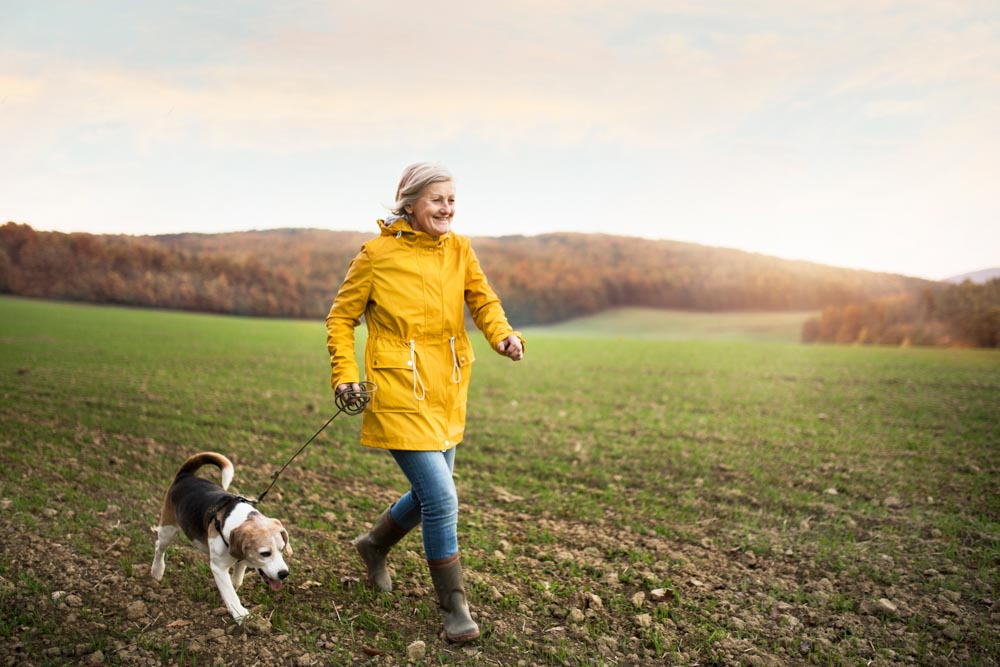 17 Feb

3 Popular Procedures an Eye Surgeon Performs

Dr. Schiedler is a board-certified oculofacial plastic surgeon who attended the top programs in the country, and this type of eye specialist can perform a wide range of procedures. At Oasis Eye Face and Skin, there are three popular eye procedures that most patients are interested in learning more about: upper eyelid surgery, lower eyelid surgery, and a brow lift.

Eyelid surgery is also called a blepharoplasty. A patient might be best suited for an upper blepharoplasty, lower blepharoplasty, or both. An upper blepharoplasty removes excess skin from the eyelids, and in some cases excess fat or other tissue. There are times that the upper eyelid droopiness can be so severe that it's considered ptosis—this is a medical condition that may interfere with vision. When ptosis is present, an upper eyelid surgery may be covered by insurance.

Lower blepharoplasty is normally not covered by insurance, and reduces bagginess and excess wrinkles in this area. It's very common to see a reduction of "good fat" below the eyes as the years go by, which can lead to a hollow appearance and dark circles. Some patients have dermal fillers placed in the lower eyelid area during a lower blepharoplasty to optimize the smoothness and reduce the appearance of dark circles.
Why Choose Eyelid Surgery
Skin naturally loses its elasticity with age, which leads to skin imperfections. This is especially true of the eyelid skin which is thin, delicate, and constantly moving. Blepharoplasty provides immediate and dramatic results, helping patients look years younger and more alert. A good candidate for an eyelid lift is someone who is healthy and has realistic expectations of their results. Combining blepharoplasty with non-surgical treatments like laser skin resurfacing or injectables can help maximize and sustain results.
Although the majority of people who choose eyelid surgery are over 35, some younger patients are also good candidates for blepharoplasty. If ptosis is present or if you have a genetic predisposition to droopy eyelids, you might be a good fit for a blepharoplasty before your mid-30s. However, keep in mind that after a blepharoplasty the skin will continue to age. Those who opt for upper blepharoplasty may need another upper eyelid surgery in the future, but it's rare that lower blepharoplasty will need to be repeated.
It's also important to keep in mind the cause of droopiness or sagging skin. Some patients are surprised to find out that a brow lift is a better option than an eyelid lift to address their concerns. Other times a patient might best benefit from both a brow lift and blepharoplasty.
Brow Lifts in Medford
A brow lift is sometimes called a forehead lift, and can help improve the aesthetic of the area around the eyes as well as the brow and forehead. There are different types of brow lifts, but each raises the skin and soft tissue of the forehead and brow area. If you feel like your brow is "heavy" and pushes down your eyebrows and upper eyelid area, a brow lift might be the best procedure for you.
As we age, it's very common for the brows to get "pushed" down by gravity and skin that's losing elasticity. You might notice the distance between your brows and lashes has become shorter. This can result in facial changes that make you look more tired or angry than you really are. During your consultation with an eye surgeon, you'll learn more about which procedure(s) is right for you and what to expect.
One of the most common types of brow lifts is the endoscopic brow lift. This requires many small incisions hidden in the hairline. A tiny tube with a camera is used so the eye specialist can see the tissue and muscles below the surface. The forehead is then lifted and excess skin is removed. There is also the lateral brow lift and coronal brow lift, both of which offer fantastic results for the right patient.
Eyelid lifts and brow lifts are often one of the first cosmetic surgeries people consider since this part of the face tends to age the quickest. Find out more about eye surgeries available by Dr. Schiedler by scheduling a consultation. Call Oasis Eye Face and Skin at (541) 708-6393.