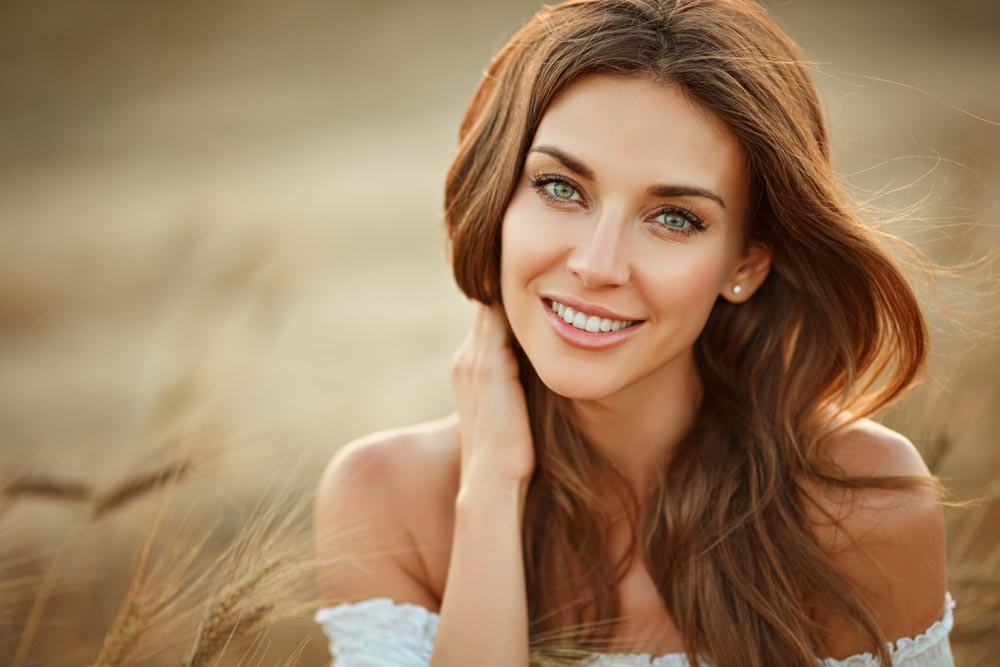 26 Jun

Best IPL in Ashland: IPL and BBL vs. Lasers

Intense pulsed light (IPL) therapy is a fantastic way to treat a number of skin concerns, including hyperpigmentation, scarring, vascular lesions, rosacea, and even unwanted hair. At Oasis Eye Face and Skin, board-certified Dr. Schiedler uses only the best and proven skin treatments. However, many patients are curious about the difference between IPL, lasers, and BBL treatments.

IPL uses heat, not a laser, to treat the skin and destroy hair follicles. Although lasers do produce a specific type of light made up of one wavelength or light color, it is a focused beam. IPL works via a range of light wavelengths, which results in a single bright flash (similar to a camera flash). Broadband light therapy, or BBL, is a type of elevated IPL treatment. It is designed to address blemishes that lie deep below the skin surface with innovative wavelengths. With BBL, exact depths can be targeted so that issues like redness, troublesome veins, and hyperpigmentation deep in the skin's surface can be removed.

IPL and BBL can address larger treatment areas compared to lasers, because they have a broader flash. This allows IPL and BBL to cover bigger areas with one flash, which means clients get more treated in less time. Many clients also report that IPL and BBL treatments are more comfortable than laser treatments. Another bonus of IPL and BBL is that they are more affordable than laser treatments, due to laser beams being more expensive to create.

IPL and BBL treatments can be a fantastic solution for a myriad of skin concerns ranging from the removal of acne scars to banishing unwanted face and body hair. However, just like with laser treatments, IPL and BBL maintenance treatments are recommended at regular intervals. Dr. Schiedler works with each patient to personalize a treatment plan that offers effective and lasting results.
Schedule a Consultation at Oasis Eye Face and Skin Today!
If you are interested in learning more about IPL in Ashland, or scheduling an appointment for BBL, call Oasis Eye Face and Skin at (541) 708-6393 today.