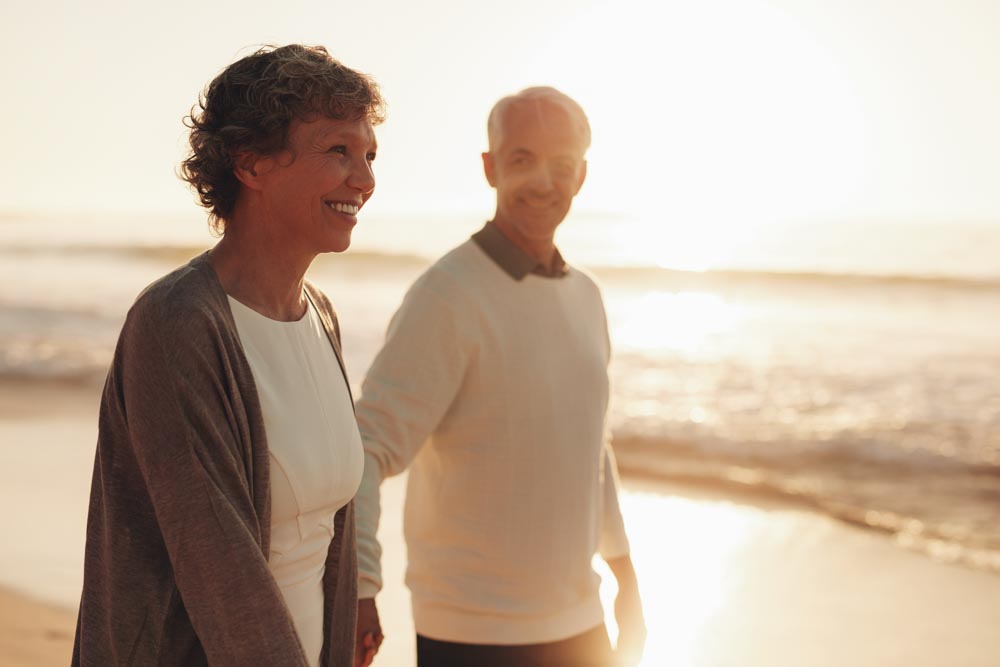 28 Jun

Looking for an Eye Surgeon in Medford?

When you need an eye surgeon in the Medford area, head slightly south to see Dr. Schiedler at Oasis Eye Face and Skin, she's a board-certified oculofacial plastic surgeon and an eye specialist who attended the top university programs in the country. For those in the valley looking for the absolute best eye surgeon, Dr. Schiedler specializes in treating a wide range of issues from droopy eyelids (ptosis) to eyelid skin cancer.

There is no need to leave Southern Oregon to find the best oculofacial plastic surgeon. Dr. Schiedler serves as the best eye specialist in Grants Pass, Medford, Ashland, and the Rogue Valley. Medical and aesthetic eyelid surgeries require incredible skill backed by years of training. Dr. Schiedler brings her years of experience to Southern Oregon, and serves as the leading oculofacial plastic surgeon from Grants Pass to Ashland.

Treating eyelid conditions with upper eyelid surgery or lower eyelid surgery, removing tumors on the eyelids while restoring vision and aesthetics, or addressing "lazy eyes" in children to ensure there is no vision loss are incredibly detailed and specialized techniques. You don't want to trust anyone but the best with these procedures.

The skin on and around the eyelids is thin and delicate. The eyes are one of the first places a person looks when addressing other people, and it is imperative that the eye area is both functional and aesthetically pleasing. Dr. Schiedler uses the most advanced techniques and technology to offer incredible and lasting results.

From the latest in light therapies to Mohs surgery that minimizes scarring during biopsies (while avoiding multiple appointments), Dr. Schiedler is the Valley's trusted oculofacial plastic surgeon for a good reason. She specializes in effectively treating one of the most challenging and sensitive of places, and does so with incredible finesse. Take a look at the before and after galleries for an idea of the kind of results you can expect.
Contact Oasis Eye Face and Skin Today!
Schedule your consultation for eye surgery in Medford today. Connect with Oasis Eye Face and Skin to book a consultation.