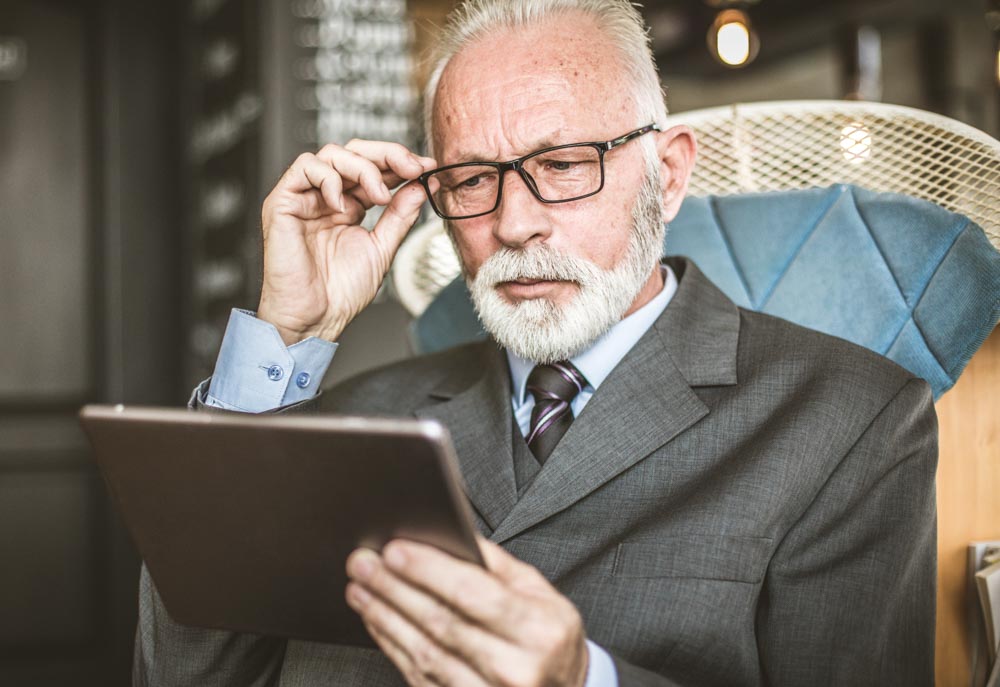 24 Jun

Causes of Droopy Eyelids and Treatment

Droopy upper eyelids, also known as ptosis, is a common medical condition and treatment is often covered by insurance. For those interested in blepharoplasty in Ashland, board-certified oculofacial plastic surgeon Dr. Schiedler at Oasis Eye Face and Skin is the most qualified specialist in the area. Specially trained in eyelid surgery at the best universities in the country, there is no one more qualified—and Dr. Schiedler's before and after photos speak for themselves.

Droopy eyelids usually progress over time, and you may have noticed changes that make you look constantly sleepy or that you have to actively open your eyes to see well. One or both eyelids may droop with ptosis. This condition doesn't cause pain, but it can impair your vision. Some patients notice that they've started to tilt their head back in order to see. Others have realized they arch their eyebrows in order to lift their eyelids. In time, these repetitive motions can lead to pain in the head and neck.

A droopy eyelid can cause amblyopia, or a "lazy eye." As the droopy eyelid worsens so does the amblyopia, until it can eventually block vision. It is critical to treat amblyopia and droopy eyelid as soon as possible to avoid lifelong vision loss. There are many causes of droopy eyelids, including genetics. Sometimes children are born with it, but when ptosis occurs in adulthood, it is often caused by damaged or weak eyelid muscles.

Ptosis may also be caused by an injury, disease, or sometimes it simply occurs with age. It's important to remember that the skin and muscles throughout the body, including near the eyes, get weaker as time goes by. The skin produces less collagen, which causes laxity and potentially droopiness. In rare cases, cataract or LASIK surgery might stretch the eyelid, or a tumor can cause ptosis.
Connect with Dr. Schiedler Today!
Treating ptosis and amblyopia is done via a relatively fast, in-office upper eyelid surgery called blepharoplasty. Since droopy eyelid often impairs vision, this surgery is usually covered by insurance (although it can also be an elective procedure purely for aesthetics). Whether considered medical or aesthetic, the results are stunning. Restoration of vision and brighter, more youthful eyes can be achieved with upper eyelid surgery. To schedule your consultation, contact Dr. Schiedler at Oasis Eye Face and Skin today.