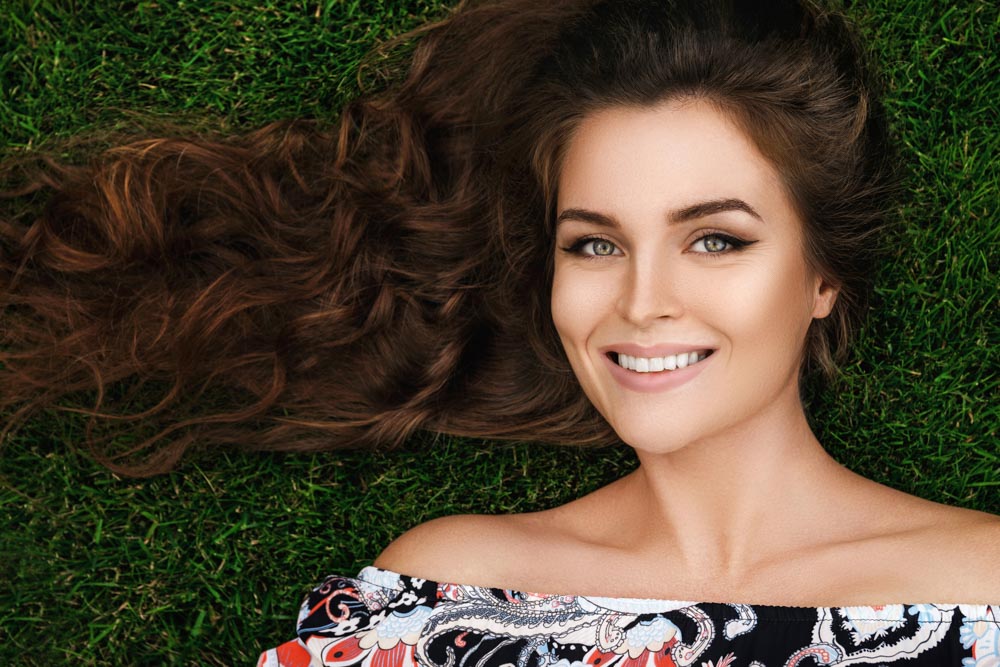 04 Aug

Avoid Surgery with a Deep Chemical Peel

There are various degrees of chemical peels, from mild to deep, and a deep chemical peel provides such positively dramatic results that many clients put off or forego surgeries like facelifts entirely. At Oasis Eye Face and Skin, board-certified oculofacial plastic surgeon Dr. Schiedler provides only the safest and most effective medical and cosmetic treatments. She recommends a deep chemical peel for clients with deep wrinkles, severe sun damage, or scars who might be considering cosmetic surgery.
Chemical peels: What to expect
One of the strongest chemical peels uses phenol, which can penetrate to the lowest layer of the skin. To prep your skin for a deep chemical peel, a two-month pretreatment is often recommended so that the deep chemical peel yields the best results and the quickest healing time. Pretreatments can include the use of retinoic topicals, which are a prescription medication that uses vitamin A. It helps to gently thin the top layer of the skin to let the deep chemical peel penetrate as deeply and evenly as possible.
Local anesthetic and sedatives are often used during deep chemical peels to ensure the patient's comfort. Accessing the deepest layer of the skin is an aggressive treatment, but still much safer than surgery and boasts a shorter downtime.
Rewarding results of a deep chemical peel
Deep chemical peels can make a person look up to 20 years younger. By removing the top layers of the skin, much younger skin hidden below the surface can be revealed. However, because this "younger" skin is so fresh and vulnerable, it can also look lighter post-treatment. It's very important to keep this skin carefully protected from the sun, even several weeks after undergoing the chemical peel.
Most patients can resume working and doing many of their usual activities two weeks after treatment. Since it is normal for chemical peels to result in peeling, redness, and crusting for days after the treatment, the "return to normality" varies somewhat person to person.
Schedule your chemical peel appointment Oasis Eye Face and Skin today
A deep chemical feel is far from a simple cosmetic "facial." It is an intensive procedure that offers results lasting up to ten years. Considering deep chemical peels are highly desirable in delicate areas, such as around the eyes, it is imperative that you only trust an eye specialist and a highly-trained physician who got her education at the top schools. Dr. Schielder and Oasis Eye Face and Skin offer patients incredible, long-lasting results. Schedule your appointment with the best expert to take care of you and your skin needs by contacting Oasis Eye Face and Skin today.