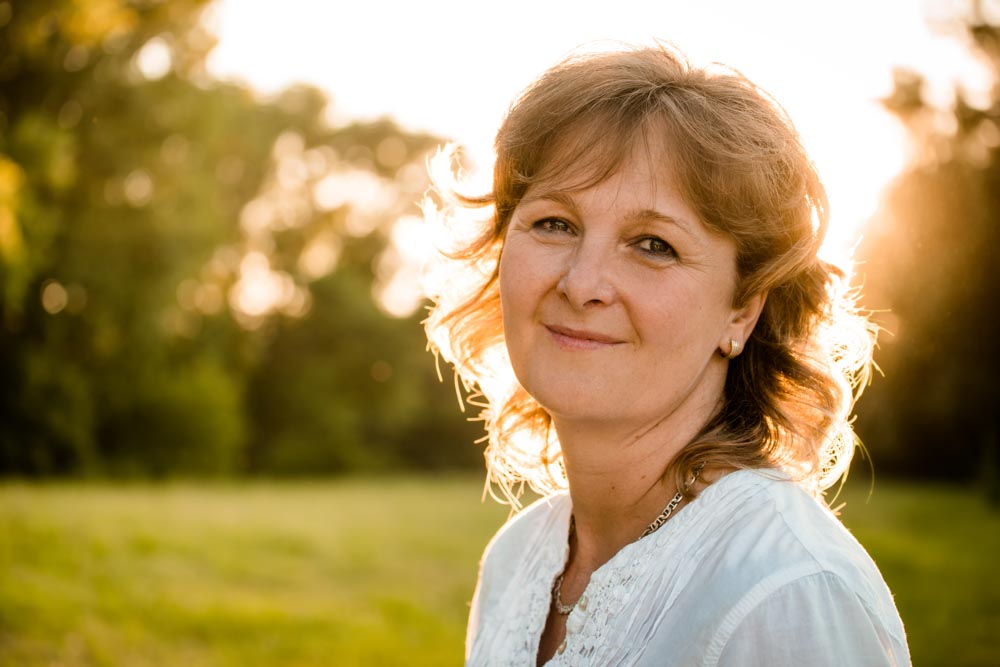 02 Jan

Brow Lift Basics

Many people first notice signs of aging when they spot a "heaviness" of the brow that can cause the eyelids to droop. At Oasis Eye Face and Skin, board-certified Dr. Schiedler specializes in both brow lifts and eyelid lifts, working closely with patients to determine their goals. Lifting the brows can instantly help a person look several years younger, erasing false signs of sadness, fatigue, and anger that this droopiness can cause. Known as ptosis, excess skin, fat deposits, and weakened muscles in the brow and eye area are all issues that can be addressed with a brow lift from an oculofacial plastic surgeon.

Dr. Vivian Schiedler is a graduate of the top programs in the country. Fluent in both English and Spanish, she helps patients in the Medford area reclaim their youthfulness through facial rejuvenation procedures. When considering facial cosmetic surgery, you deserve the incredible results only an eye specialist can provide. There are two primary types of eye lifts, and determining which one is best for you starts with a consultation.
The Brows Have It
A classic brow lift involves a single continuous cut starting at the ears and extending along the hairline. This type of surgery is personalized depending on your hairline and designed to hide the scar naturally within the hair. There's also an endoscopic brow lift, which involves a few short incisions, also hidden in the scalp. Anchors are used in this type of lift to make sure the tissue remains in place.
Since an endoscopic brow lift involves just a few small cuts, the scarring is minimal, and patients enjoy a shorter recovery period. Figuring out which brow lift is best for you will depend on several factors, including your current skin and your health, your goals, and the severity of the brow ptosis.
During your consultation, Dr. Schiedler will examine the area, including both your brows and upper eyelids. A brow lift and an upper eyelid lift treat different parts of the face and various muscles. You might benefit from both a brow lift and an eyelift lift, or just one of these procedures might be best for you. Patients can expect to be asked to make several facial expressions during a consultation to help Dr. Schiedler determine the best surgical approach.
Getting Ready for Your Brow Lift
A brow lift might require some lifestyle changes before surgery, including the modification of medications. Never stop prescription medications before talking to your primary doctor. Smokers will also need to stop for a few weeks before the surgery. Alcohol and certain over the counter medications will need to be avoided before surgery, and you will be given a comprehensive list of preparations when your surgical appointment is scheduled.
Making sure your home is prepped for your downtime is also important. In addition to making sure someone you trust can pick you up from your appointment and stay with you overnight, you'll also want plenty of ice at home. Comfortable pillows for head elevation and a doctor-approved ointment to care for the incision area are also important.
The Big Brow Lift Surgery Day
Both brow lift options are outpatient procedures that take less than two hours total. Local anesthesia is used in most cases. In some rare cases, general anesthesia may be used for patients with high stress. Incisions are closed with either stitches or staples, and facial bandages help keep the area sterile and protected.
Exact recovery times will vary depending on the type of brow lift. Both surgeries require stitch or staple removal one-week post-op. Patients can expect some swelling and bruising, both of which should subside in about one week. For two days after surgery, the head should be kept elevated (and iced for comfort if you'd like) to reduce swelling.
Classic brow lifts are typically accompanied by more discomfort than an endoscopic brow lift. You will be provided with a prescription for a pain killer to help. For both types of brow lifts, some tingling and numbness are also common, but this will slowly subside in the weeks following the surgery. Most patients fully return to work ten days after the procedure, though this time can vary. To learn more about brow lifts and schedule your consultation, contact Dr. Schiedler's team at Oasis Eye Face and Skin today at (541) 708-6393.