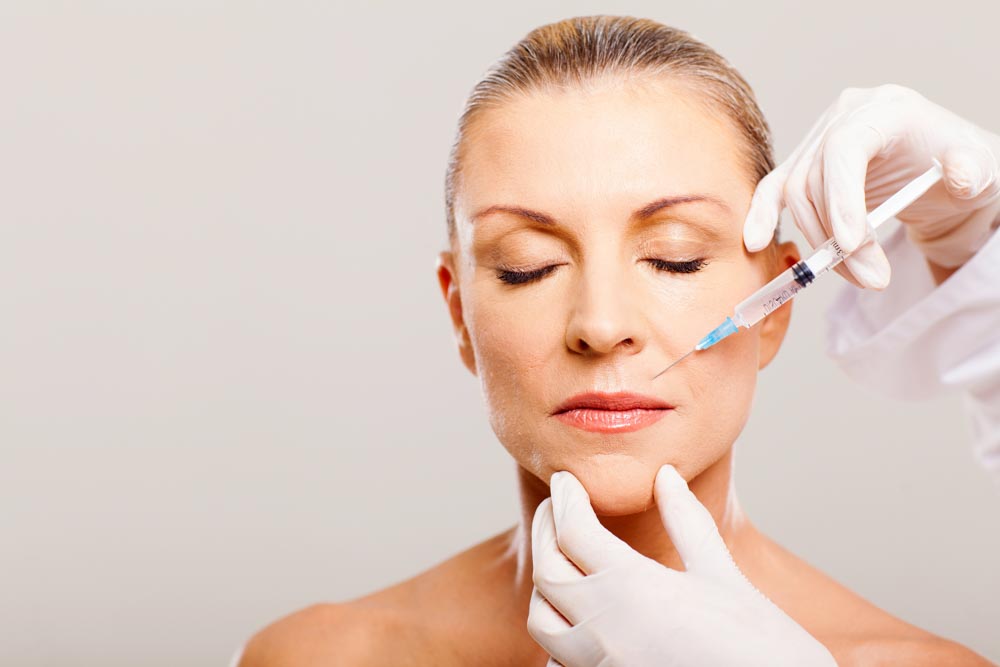 30 Dec

Botox and Fillers Claim Top Treatment Spots

Scheduling a Botox and dermal filler appointment is nearly as common as a mani/pedi combination these days. They are two of the top treatments at Oasis Eye Face and Skin, where oculofacial plastic surgeon Dr. Schiedler brings only the absolute best aestheticians onto the team. Both Botox and dermal fillers are minimally invasive with virtually no side effects.
The Benefits of the Botox/Filler Combo
These two procedures are regularly combined, and you'd be hard-pressed to find a celebrity who didn't regularly indulge in these treatments. Botox and dermal fillers might be a must for red-carpet events, but they're so affordable that anyone can treat themselves. Botox is the most-used neurotoxin and temporarily paralyzes certain muscles to stop wrinkles and fine lines from forming. Most patients opt for maintenance injections every six months.
Dermal fillers can be used for a variety of procedures to look younger or modify aesthetics. One of the most popular treatment sites for dermal fillers is the lips. A sultry pout is a must-have, but most people weren't blessed with naturally full, plump lips. Fillers can also be used in the lips to create symmetry, particularly if one lip is much larger than the other.
You can also use dermal fillers in the cheeks. This is one of the first areas to lose "good" fat throughout the decades. A hollow cheek area can make a person look more gaunt than they really are. Rosy plump cheeks are an inherent sign of youth, and fillers in this area can also make the skin look more taut.
Using dermal fillers below the eyes is an excellent way to address lines and "bags." This is another area where we lose fat with age, and having little bone and minimal muscle makes dark circles and undereye bags much more common. Combining lower eyelid surgery with dermal fillers can further enhance the youthfulness of this area.
Discover the many uses of Botox and dermal fillers, a winning combination with beautiful results. Schedule your consultation or appointment with Ashland's leading oculofacial plastic surgeon Dr. Schiedler of Oasis Eye Face and Skin today.