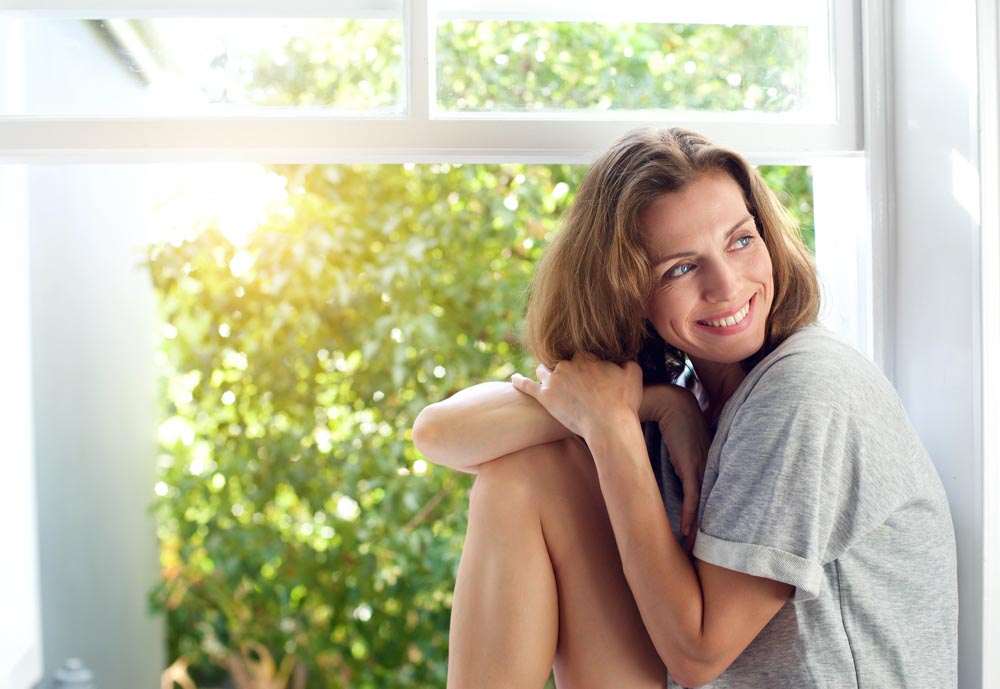 06 Jun

What is an Oculofacial Plastic Surgeon?

Dr. Schiedler is a board-certified oculofacial plastic surgeon and eye specialist, trained at the best universities in the country. However, when many patients go to Oasis Eye Face and Skin, they aren't always sure of exactly what an oculofacial plastic surgeon does. These experts specialize in medical, reconstructive, and cosmetic procedures that address many issues, including the function and appearance of the eyelids—and, in turn, the face.

The eyelids and their surrounding areas are vital for vision. However, injuries, aging, tumors, and congenital defects can all affect a person's vision. It is unfortunate, but issues related to the eye and eyelid can cause pain, vision loss, eye damage, and disfigurement. In addition to lost vision, there is also a strong social element to eyelid issues. On a positive note, addressing eyelid issues can often boost confidence and self-image.

An oculofacial plastic surgeon works with patients to address, reconstruct, and improve a person's vision and aesthetics. This might be achieved through implants, reconstructed eyelids, an upper eyelid surgery (blepharoplasty), or a lower eyelid surgery. Specializing in the eyelid area requires incredible skill and training, since this is a highly sensitive and delicate area. It is also a highly visible area. A person's eyes are one of the first places you're drawn to look, and it is imperative that this area is both functional and appealing.
Get in Contact with Dr. Schiedler Today!
From eyelid cancer to ptosis (droopy eyelids), there are a number of potential eyelid issues that oculofacial plastic surgeons treat. If you have been diagnosed with an issue affecting the eyelid area, such as basal cell carcinoma or ptosis, it is imperative that you trust only a specialist—and that means an oculofacial plastic surgeon like Dr. Schiedler. She is an eye surgeon who is fluent in English and Spanish, and has undertaken specialized training at the top programs around the country. To find out more or to book your consultation, contact Dr. Schiedler at Oasis Eye Face and Skin today.