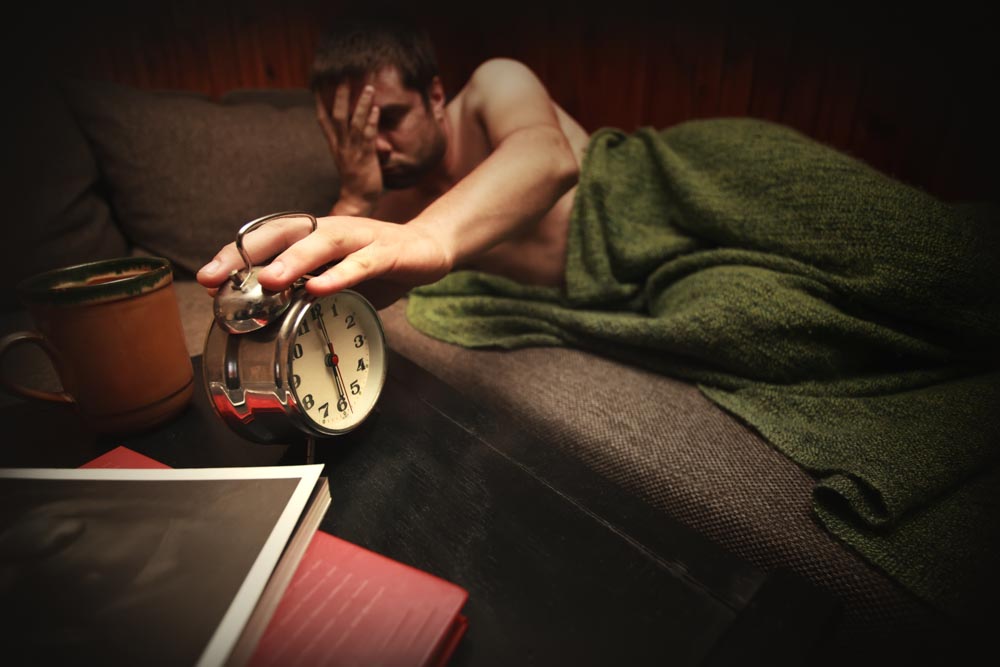 09 Apr

Treatment for Floppy Eyelid Syndrome

Floppy eyelid syndrome (FES) is a medical condition that may present as chronic conjunctivitis on one or both eyes, but help is available with tailored eyelid surgery by Dr. Vivian Schiedler. A board-certified oculofacial surgeon, Dr. Schiedler has over ten years of expertise in the eye area. The primary goal of treating FES surgically is to restore your vision, but patients often appreciate the natural aesthetic benefits of upper eyelid surgery. Insurance policies usually cover surgery to treat FES.

Although some people are more prone to FES than others, it is a type of laxity that often happens due to a decrease in elastin. Genetics plays a role in this often under-diagnosed condition. The only way to permanently and immediately address FES is with eyelid surgery, and you deserve only the best in care when addressing this delicate area.

Dr. Schiedler is both an ophthalmologist and oculofacial surgeon. As a member of the American Society of Oculofacial Plastic & Reconstructive Surgery, she has dedicated her career to treating conditions such as FES. Patients have peace of mind knowing that they are in the best hands, and that their results will help improve vision as well as aesthetics.

The incision for this upper eyelid surgery is very small, and any scarring gets tucked into the natural folds of the skin or the inner eyelid. Many patients are happy to find out that the recovery period for FES surgery is very short. The eye area heals quickly, and patients are provided tailored care instructions to ensure a comfortable and quick recovery.
Schedule Your Eyelid Surgery Consultation with Oasis Eye Face and Skin Today!
If you have floppy eyelid syndrome, you deserve an oculofacial surgeon who is Stanford University educated and has international experience. Dr. Schiedler attended the top-ranked residency program at Bascom Palmer Eye Institute in Florida, and makes sure that every patient achieves the best results. To learn more about eyelid surgery for FES, contact Oasis Eye Face and Skin today at (541) 708-6393.