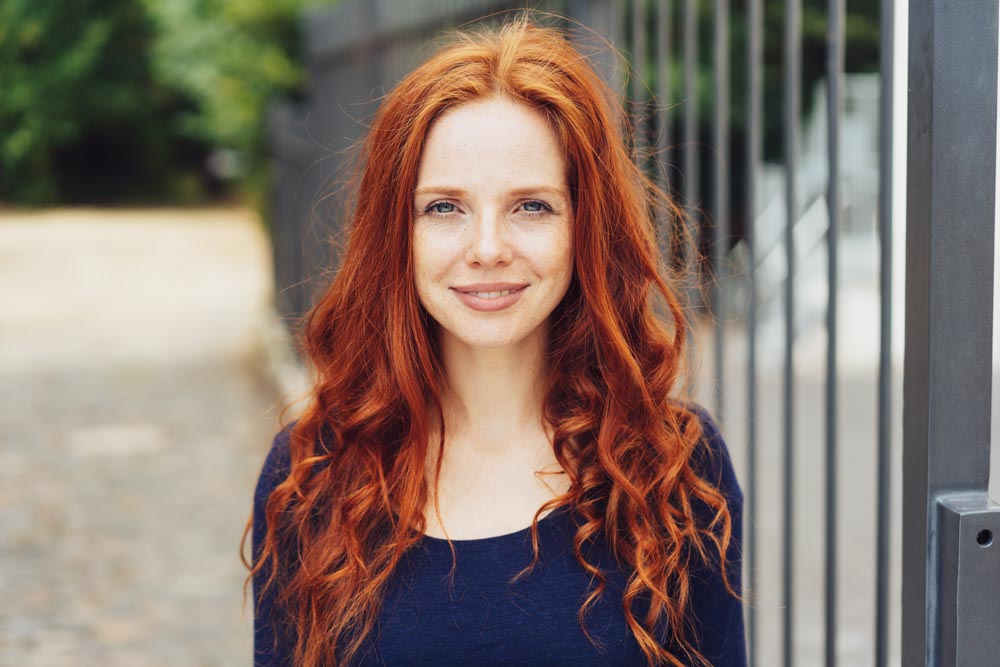 04 Apr

BBL is Effective According to Scientific Studies

Laser eye treatments are a fantastic and instant way to improve the skin around the eye area, and one of the most in-demand treatments performed by board-certified oculofacial surgeon Dr. Vivian Schiedler. Broadband light treatment, or BBL, is a patient-favorite at Oasis Eye Face and Skin and with good reason. Studies indicate that BBL "really works" to treat eye wrinkles, including a study from the Stanford University Dermatology department which showed 2 – 4 BBL treatments per year helped skin look and act younger, while also stopping the aging process.

There are more than 1,900 genes in the skin that stop working as we age. However, BBL can kick-start those genes and increase collagen production. According to the researchers, "skin aging was associated with a significantly altered expression level of 2,265 coding and noncoding RNAs, of which 1,293 became 'rejuvenated' after BBL treatment, i.e., they became more similar to their expression level in youthful skin." Younger-looking skin isn't just about looking better, but ensuring skin acts more youthful, too.

Another study, also from Stanford, found that BBL leads to "significant" anti-aging results. The study spanned nine years and clients received between two and four BBL treatments per year. According to the researchers, none of the participants looked any older even after nearly a decade. Ultimately, BBL was found to slow the aging process drastically. Researchers say, "although treated skin actually aged a median of nine years, participants appear to have aged a median of -2 years." This means they actually appeared younger than they did at the start of the study.

At Oasis Eye Face and Skin, we only offer technologies and treatments that are proven to be effective. The eyes and the area surrounding them can be particularly challenging when it comes to anti-aging treatments. The skin in this area is very thin, which makes it delicate. However, the right technology, such as BBL, paired with over ten years of experience by an oculofacial surgeon, can provide treatments that are both safe and effective.
Schedule Your Treatment at Oasis Eye Face and Skin Today!
To learn more about BBL and the many other treatments available at Oasis Eye Face and Skin, connect with us today for a consultation.