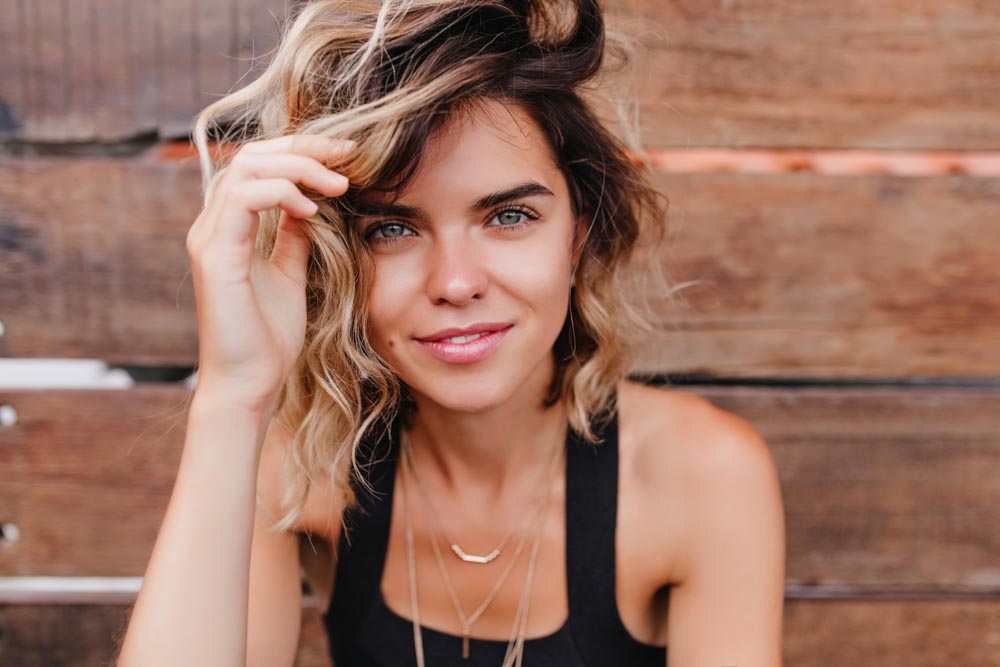 16 May

Supercharge Your Microneedling Results

Microneedling already kicks your skin health into high gear by "micro-injuring" the skin to encourage natural collagen production. Dr. Schiedler is a board-certified oculofacial plastic surgeon who attended the top schools in the country and specializes in making sure every client enjoys the absolute best results of their treatment. She recommends supercharging microneedling by combining the treatment with top of the line topical skin care products.

Your skin needs will evolve and change just like you. Ensuring that you're using the best products for your skin and skin goals is always important, but microneedling is the perfect time to assess just what you're using on your skin. Some serums have the capacity to penetrate deeper into the skin after microneedling, offering even more incredible results.

Medical-grade skin care products boast a higher concentration of key ingredients like retinol or hyaluronic acid to help keep skin tauter, smoother, and with a more intense glow. Any time is the perfect time to start using high-quality products, but beginning a better regimen after microneedling is a natural fit. There are no "fillers" or additives in skin care products like Epionce and ZO Skin Health, which are often recommended by your physician (and available at Oasis Eye Face and Skin).
Schedule an Appointment at Oasis Eye Face and Skin Today!
Dr. Schiedler's office keeps premium topical skin care products available at all times so you can make sure your microneedling results are the best they can be. To schedule a consultation or appointment for microneedling, or topical skin care recommendations (or all three), connect with Oasis Eye Face and Skin today.