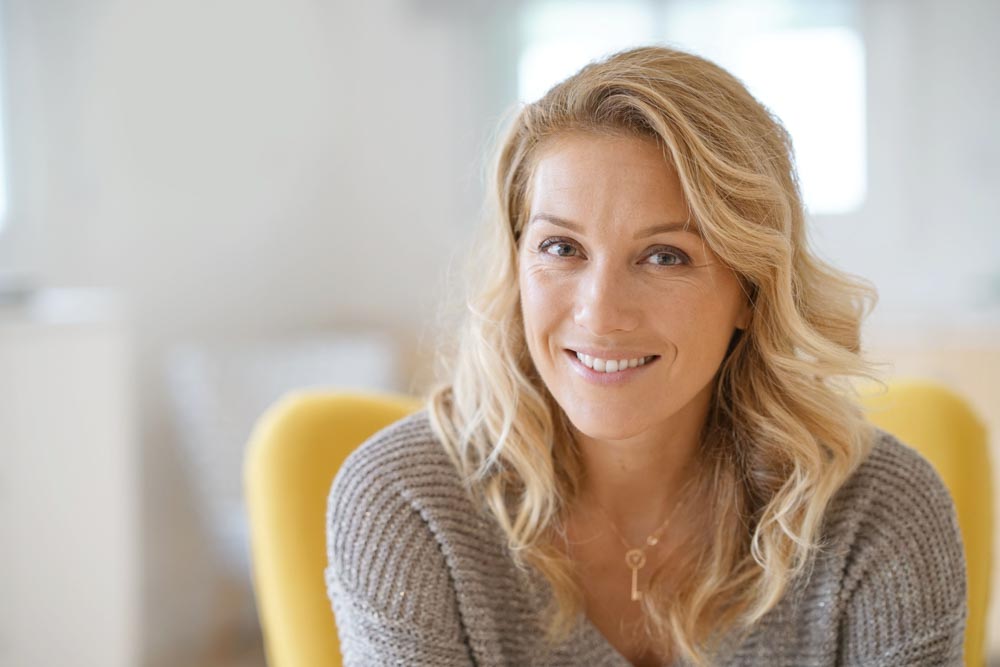 14 May

Before and After Eye Surgery Photos: Peek into Your Future

Have you been wondering what you'd look like after eyelid surgery, or what it would be like to see clearly without ptosis or other eyelid issues getting in the way? Dr. Schiedler is a board-certified oculofacial eye surgeon specializing in upper and lower eyelid surgery. Whether you're interested in medical or aesthetic eyelid surgery, a picture really is worth a thousand words.
Why Do Before and After Photos Matter?
It's important to do your research before choosing an eyelid surgery specialist. Dr. Schiedler attended the top programs in the country and is the absolute best choice for eyelid surgery, but nothing showcases a surgeon's skill like seeing their surgery result photos. Every patient of Dr. Schiedler's has given permission to display their photos in the gallery, happy to show off just how incredible their results are.
Upper eyelid surgery, which sometimes includes ptosis repair, is often covered by insurance since droopy eyelids can impair vision. However, take a look at the upper eyelid gallery, and you'll see that the aesthetic results are also incredible. An upper blepharoplasty makes a person look instantly more energized, younger, and refreshed.
Lower eyelid surgery, or lower blepharoplasty, is the most effective and fastest solution for treating under-eye bags and dark circles. This very delicate skin gets a lot of sun exposure and is often one of the first areas to show signs of aging, which is completely natural, but that doesn't mean you have to live with it if you don't want to. Look at the lower eyelid surgery gallery, and you'll see that patients enjoy dramatic results looking younger, more rested, and fresher.
Schedule a Consultation with Dr. Schiedler Today!
Maybe you've been looking at before and after photos already as you've thought about eyelid surgery, but what really matters are the before and after galleries from your surgeon. Dr. Schiedler specializes in the latest techniques and "micro-surgeries" for optimal comfort, results, and minimal downtime. Any surgery requires careful thought and planning, but particularly the eye area which is so critical for vision and facial aesthetics. You deserve to have only the best when taking care of your blepharoplasty, and that means scheduling a consultation with Dr. Schiedler at Oasis Eye Face and Skin today.