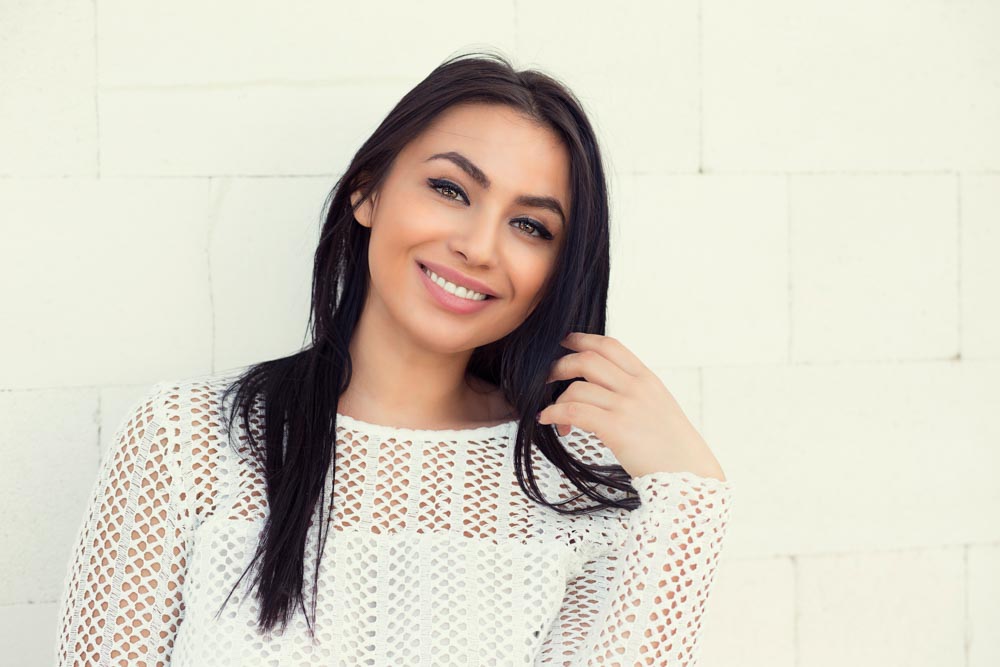 17 Sep

Microneedling and Other Minimally Invasive Procedures on the Rise

Oasis Eye Face and Skin are committed to giving clients what they want, and what everybody wants is more minimally invasive procedures like microneedling.

It's important to trust only the best with all of your treatments and procedures, like Dr. Schiedler who is a board-certified oculofacial plastic surgeon who attended the top programs in the country. From eyelid surgery to microneedling, procedures large and small yield the best results when managed by the country's top specialists.
Why Minimally Invasive Facials Are So Popular
The minimally invasive facial enhancement industry has skyrocketed 200 percent since 2000 in the United States. It's no surprise that this high demand has also led to a variety of enhancement. Clients want great results with minimal discomfort and virtually no downtime—and that's exactly what microneedling provides. It helps clients be the best version of themselves by creating micro-injuries that are painless and invisible to the naked eye. As the body begins to heal, collagen production is increased to aid in cell turnover. The result is skin that is younger-looking and healthier.
By definition, a minimally invasive procedure is one that is performed through the skin to ensure the smallest amount of damage possible. It is a non-surgical treatment and includes procedures such as laser skin resurfacing and chemical peels.
However, while both laser skin resurfacing and chemical peels can require a small amount of downtime, microneedling needs no downtime. You can immediately return to work and other daily activities.
What To Expect After Your Microneedling Treatment
After your microneedling session, the skin begins to heal and becomes smoother. Scars and wrinkles can be minimized, pore size can be decreased, and hyperpigmentation may disappear. It's a popular procedure because it simply works. Full results appear in about one week, and many clients enjoy a treatment every six to eight weeks to maintain results. Patients can also enhance and sustain results with a customized aftercare plan.
Schedule Your Microneedling Appointment Today
If you want healthier, younger-looking skin without any downtime or invasive procedures, microneedling might be for you. Call Oasis Eye Face and Skin at (541) 708-6393 to schedule your consultation and find out more about the many treatments available.