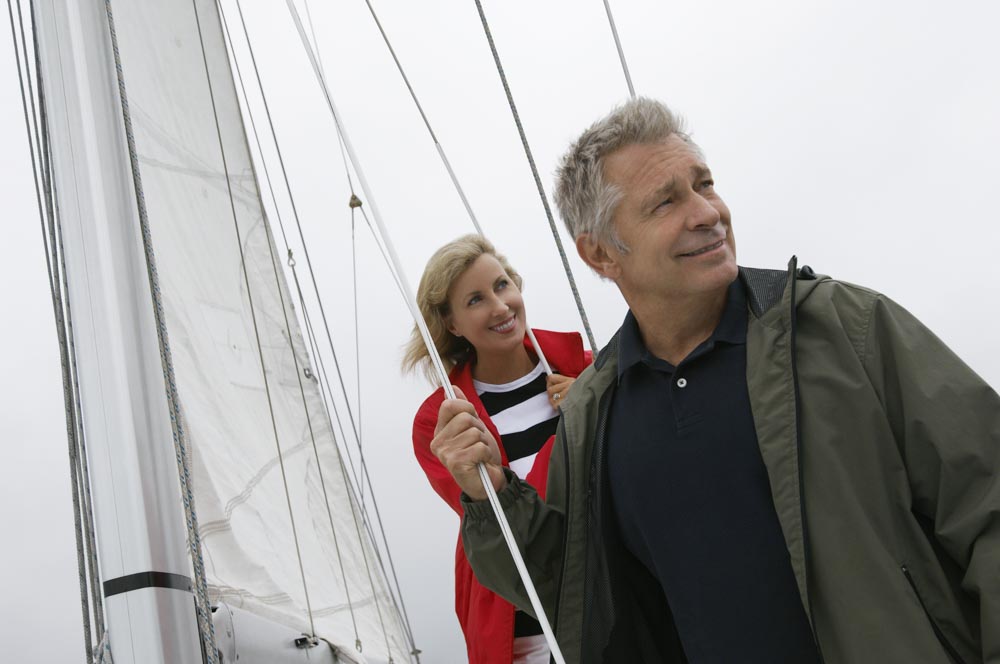 12 Nov

Upper Eyelid Surgery Expected to Skyrocket

According to a recent report by Future Marketing Insights, the market for both lower and upper eyelid surgery will continue to flourish in coming years. Surgery for upper eyelids in Medford has been in high demand as patients take advantage of the skills and experience board-certified oculofacial plastic surgeon Dr. Schiedler can provide. As a graduate of the top schools and programs, she is the premium eye specialist you want and deserve working on your eyes.
The Growing Demand
Also known as upper blepharoplasty, this surgery involves the removal of skin and sometimes fat from the upper eyelid area in order to instantly remove wrinkles, sagging, and to help make a person look years younger and happier. In some cases, upper blepharoplasty is covered by insurance. When the laxity of the skin interferes with vision—a medical condition known as ptosis—it is commonly considered a necessary medical treatment. Dr. Schiedler can provide patients with a quick in-office test to see if their eyelid surgery is covered by their insurance policy.
Many times, blepharoplasty is combined with laser skin resurfacing to further eliminate fine lines and wrinkles. Blepharoplasty in Ashland is a fast outpatient procedure, and the eyelid skin heals faster than virtually any other area of the body. Patients resume many activities 48 hours after the surgery and return to most of their daily activities two weeks post-surgery.
According to the recent blepharoplasty report, today's cutting edge blepharoplasty techniques combined with the growing acceptance of cosmetic surgery is helping to propel blepharoplasty treatments upward. The global demand for blepharoplasty is expected to reach significant and historic heights in coming years, and especially upper eyelid surgery since it can impair vision and is often covered by insurance.
Schedule Your Consultation
The report forecasts that in terms of popularity and future demand, upper eyelid surgery is the most in-demand followed by a combination of upper and lower eyelid surgery, then lower eyelid surgery alone. The most common complaints that bring someone to a preeminent eyelid surgeon like Dr. Schiedler include chronic puffiness in the upper eyelids, sagging skin in the upper eyelids, eye bags and wrinkles in the lower eyelids, and finally droopy lower eyelids.  Learn more about your blepharoplasty options and schedule your consultation with Dr. Schiedler today at Oasis Eye Face and Skin.