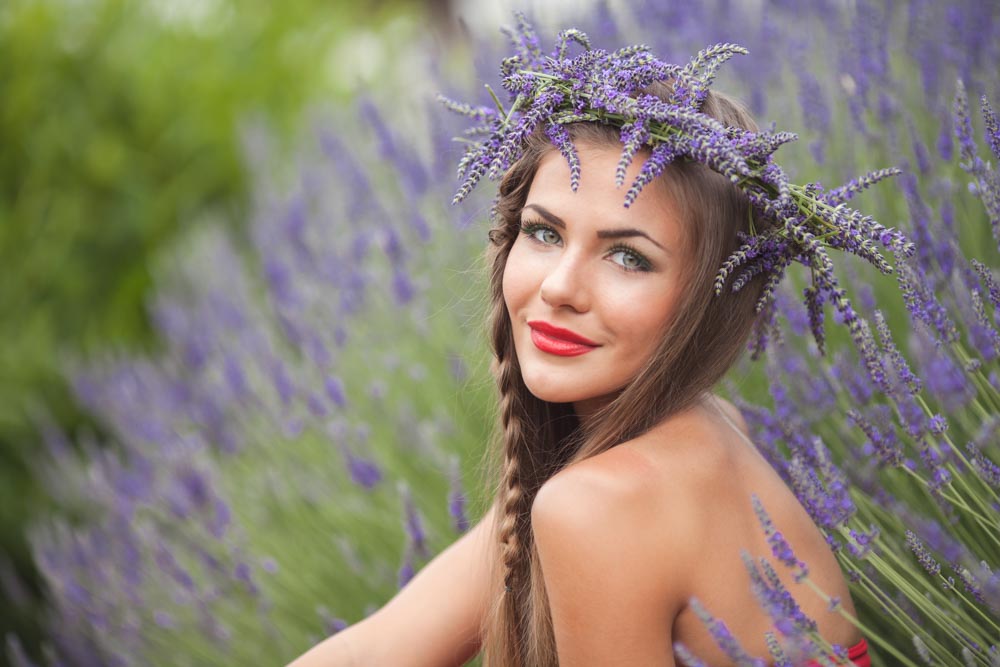 30 Apr

Get the Halo Effect

The Halo laser is one of the latest additions at Oasis Eye Face and Skin, and the very first hybrid fractional laser (HFL). Dr. Vivian Schiedler hand-selects only the best technology for her patients, and after ten years as an oculofacial plastic surgeon, she focuses on tailored treatments that give patients the best results.

Halo has completely changed laser skin resurfacing by offering incredible results without excessively damaging the skin. Halo is both ablative and non-ablative, which means it's gentler on the skin. There is no pain and no downtime, making Halo a favorite when getting ready for big events or for those who prefer a treat-and-go approach.
How Halo Works
Ablative lasers are highly effective because they remove the top layer of skin. Non-ablative lasers are also very effective for skin rejuvenation, but they are gentler since they don't remove those top layers. When combined, the Halo laser allows for fantastic customization and the treatment of numerous skin issues. Results are targetable and immediate, though full results may need days or weeks to be appreciated.
Thanks to the Halo Dynamic Thermal Optimization, treatments are always precise and safe. This allows clients to achieve maximum benefits from just one treatment. However, the ideal number of treatments you will need depends on your skin and goals. Halo is capable of treating nearly every skin condition including sun damage, wrinkles and fine lines, many types of scars, and lax skin. Fractional treatments mean the lasers are "scattered," similar to how a pepper shaker dispenses. This minimizes damage compared to a non-fractional laser that delivers a solid sheet of laser beams. This also enables the skin to heal faster while remaining intact.
Schedule Your Halo Consultation with Dr. Schiedler Today!
If you want less downtime and great results, Halo might be the skin resurfacing solution for you. Many Halo clients only require one or two treatments, while other laser skin resurfacing can require up to six. Some fantastic results you can achieve with the Halo laser include reducing pore size, banishing age spots, and even minimizing the appearance of freckles. Call Oasis Eye Face and Skin at (541) 708-6393 to schedule your consultation with Dr. Schiedler today.