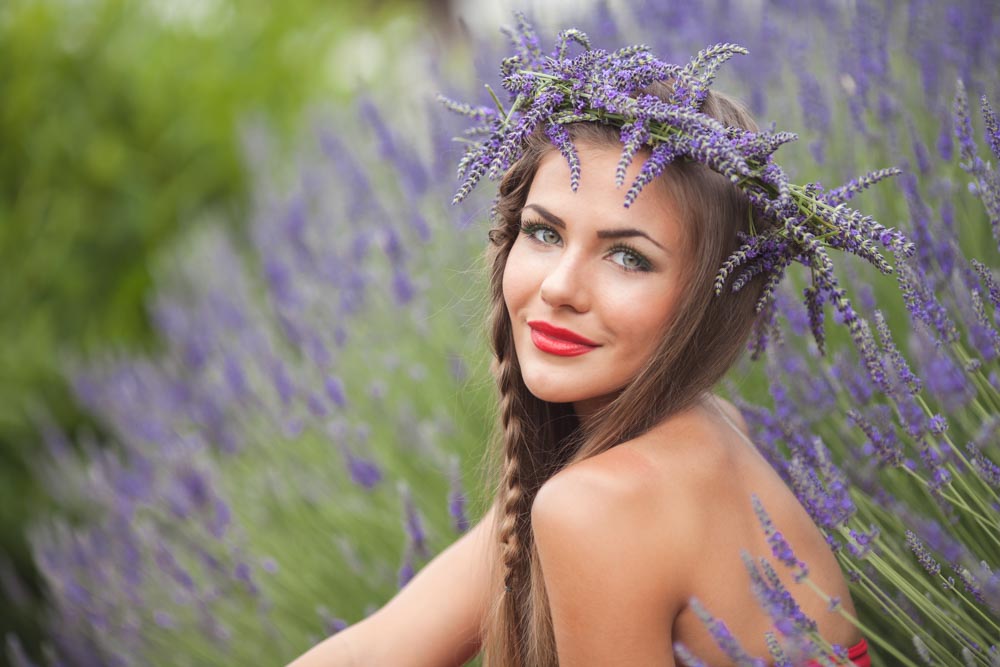 18 Aug

Eyelid Surgery in Grants Pass Amongst Most Popular Procedures

If you're in your 30s and considering eyelid surgery in Grants Pass, you're in good company. Oculofacial plastic surgeon Dr. Schiedler sees many patients in their 30s interested in upper eyelid lifts and/or lower eyelid lifts, and according to EIN News, eyelid lifts are one of the most popular procedures for those in their 30s. Of course, eyelid lifts (blepharoplasty) are also popular for those in their 40s, 50s, 60s, and beyond, but younger patients are increasingly interested in addressing issues like droopy eyelids early.

If you've noticed your upper eyelids are sagging or drooping, an upper eyelid lift in Grants Pass may be covered by your insurance. Ptosis is a medical condition caused by droopy eyelids and may interfere with your vision. For those interested in a lower eyelid lift, this procedure is almost always cosmetic and not covered by insurance. However, a lower eyelid lift can banish wrinkles, bags, and sagging. Adding a dermal filler can also help smooth out any imperfections around the eyes.
Treatment for the delicate skin around the eyes
We are often drawn to the eyes, and it makes sense that people want to keep this area looking its best. The skin in this area is thin and delicate, and you should only trust a board-certified eye specialist like Dr. Schiedler with surgeries in this precious region. However, some patients may benefit more from a procedure like a brow lift to address a heavy brow and forehead wrinkles. You can learn more about which procedure(s) are best for you and your goals during a consultation with eye surgeon Dr. Schiedler.
In your 30s, upper eyelids can begin to droop while lower eyelids start to get puffy. This is a common, early sign of aging, and the younger you are when you start treating these issues, the better. A great eye surgeon can provide results that last for several years. Complementary procedures, such as microneedling or chemical peels, can maximize and help maintain results.
Schedule your eyelid consultation with Oasis Eye Face and Skin today
No matter your age, if you've noticed any problems around the eyes, eyelid surgery in Grants Pass might be the solution for you. Call Oasis Eye Face and Skin at (541) 708-6393 to schedule your consultation with eye specialist Dr. Schiedler, the absolute best expert you can trust with your eyelid surgery.