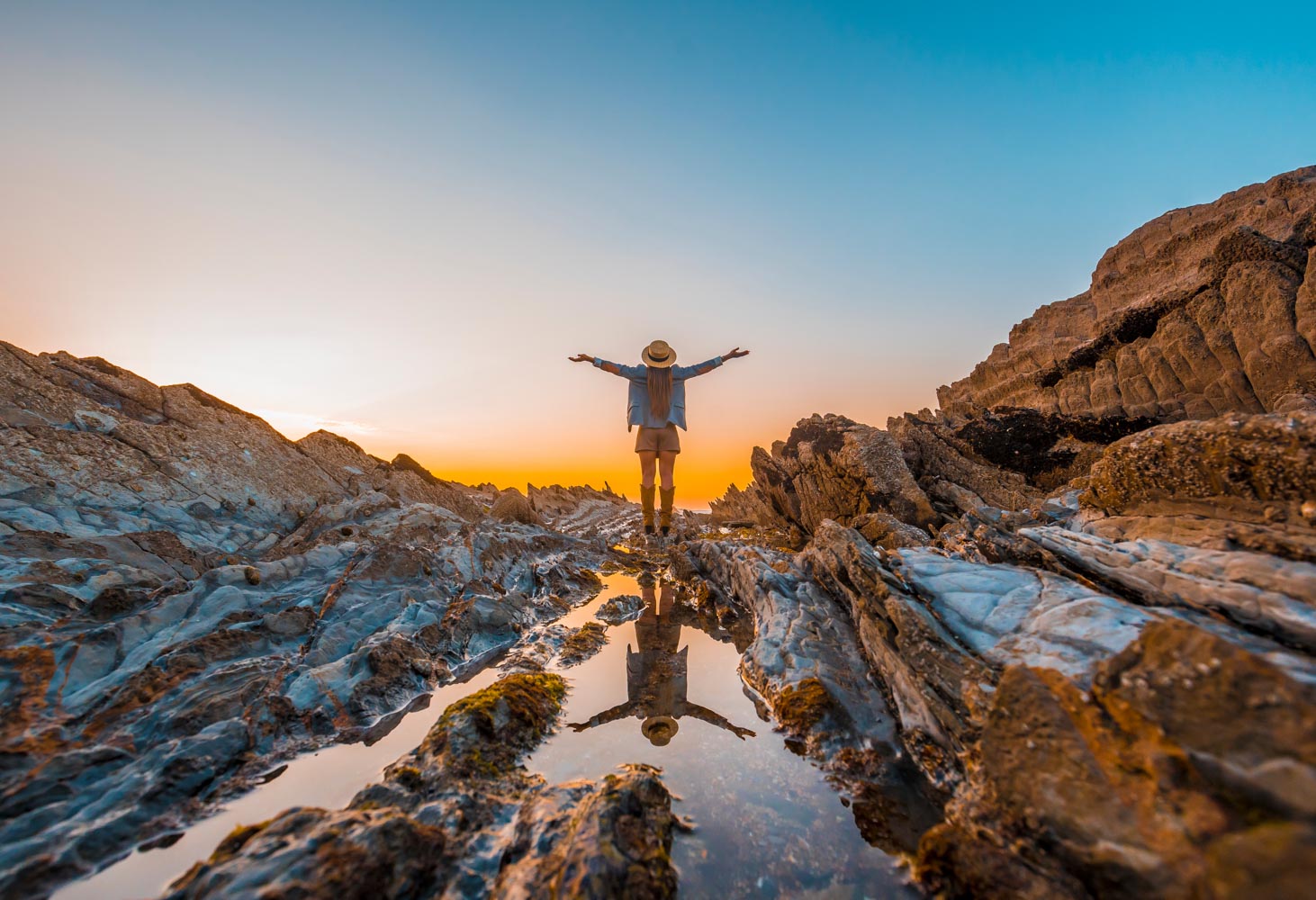 14 Jan

Complete Your Eyelid Surgery with These Aesthetic Treatments

Upper and lower eyelid surgery can ensure you look several years younger, well-rested, and happy, but you can further enhance your results with key aesthetic treatments recommended by oculofacial plastic surgeon Dr. Schiedler. At Oasis Eye Face and Skin, a holistic approach to looking and feeling your best is prioritized, and complementing facial cosmetic surgery with the best aesthetic treatments is the secret to long-lasting, optimal results you'll love.

When considering any facial plastic surgery or aesthetic treatment, it's crucial to trust only the best with your results. Dr. Schiedler attended the top programs and is the best expert to have working on your eyes. She also selects only the top aesthetic treatments to offer at your one-stop Southern Oregon clinic. Here are a few of her favorites:
Halo Laser Treatment
Halo is special because it's the first hybrid fractional laser featuring both ablative and non-ablative technology. Celebrities like Scarlett Johansson, Ryan Seacrest, and Beyonce are fans of the treatment. The breakthrough treatment promises fast, stunning results that treat nearly all types of skin issues with minimal downtime. Ablative lasers can treat targeted areas of the skin while leaving the surrounding areas unharmed. Non-ablative lasers simultaneously create tiny micro-injuries in the skin that aren't visible but promote collagen and elastin production.
Halo is better than using an ablative laser or non-ablative laser by itself. Older lasers, like CO2 lasers, often require up to a week for a full recovery. However, patients claim to be at 100 percent just a couple of days after a Halo treatment. Halo targets both the dermis and epidermis to shrink pores, fix sun damage and hyperpigmentation, and smooth skin tone and texture. It can be used on any skin tone with its customization options.
Broadband Light (BBL)
Broadband light therapy, also known as BBL, is sometimes called a photofacial or photo rejuvenation. It's a popular procedure to treat sun damage, vascular lesions, hyperpigmentation, rosacea, and even active acne while stimulating collagen production and smoothing skin tone and texture. It's so gentle that many patients don't even require a numbing cream, and it boasts having virtually no downtime.
As soon as the treatment is over, you can see skin irregularities start to rise to the surface. In the weeks that follow, these results will continue as you watch your skin issues disappear. Hyperpigmentation seems to "fall off" as your skin rejuvenates and becomes clear and bright. Most patients benefit from three and five treatments, although you'll certainly see results after your first session.
Botox and Dermal Fillers
Botox remains a gold standard in aesthetic treatments for good reason. When you temporarily paralyze certain muscles that cause wrinkles, lines, and frowning, you're also "training" these muscles to not be so good at forming these unwanted lines in the future. Botox can also be used to reduce headaches and minimize excessive sweating. It is especially complementary to eyelid surgery to help you optimize and maintain your results.
There is a wide range of dermal fillers, each designed to treat different areas of the face (and even the hands). Most dermal fillers are made up of hyaluronic acid, which already naturally occurs in the body. Fillers can last anywhere from six months to two years, depending on the type and injected amount. Restoring lost volume in the face, such as in the cheeks, lips, and below the eyes, helps smooth wrinkles and turn back the clock. Fillers are especially beneficial in lower eyelid surgery patients who struggle with hollowness and dark circles in this area.
Chemical Peels
Both upper and lower eyelid surgeries are surprisingly fast and very effective procedures. The incision lines are tiny and hidden along the lash line or in the natural eyelid creases. However, the eyes aren't the only area of the face to show signs of aging. Thanks to regular sun exposure, the entire face can feature lines, wrinkles, lax skin, and poor skin texture. A proper, deep chemical peel is so effective that it can be considered a facelift alternative. Unlike a facelift, deep chemical peels not only tighten skin while removing wrinkles, but also address all skin irregularities from hyperpigmentation to acne scarring. It's the perfect addition to an eyelid lift for a full and complete facial rejuvenation.
Creating the perfect aesthetic and surgical combination for you requires working with the leading expert in the region. Schedule a consultation with Dr. Schiedler and her team at Oasis Eye Face and Skin today by calling (541) 708-6393.