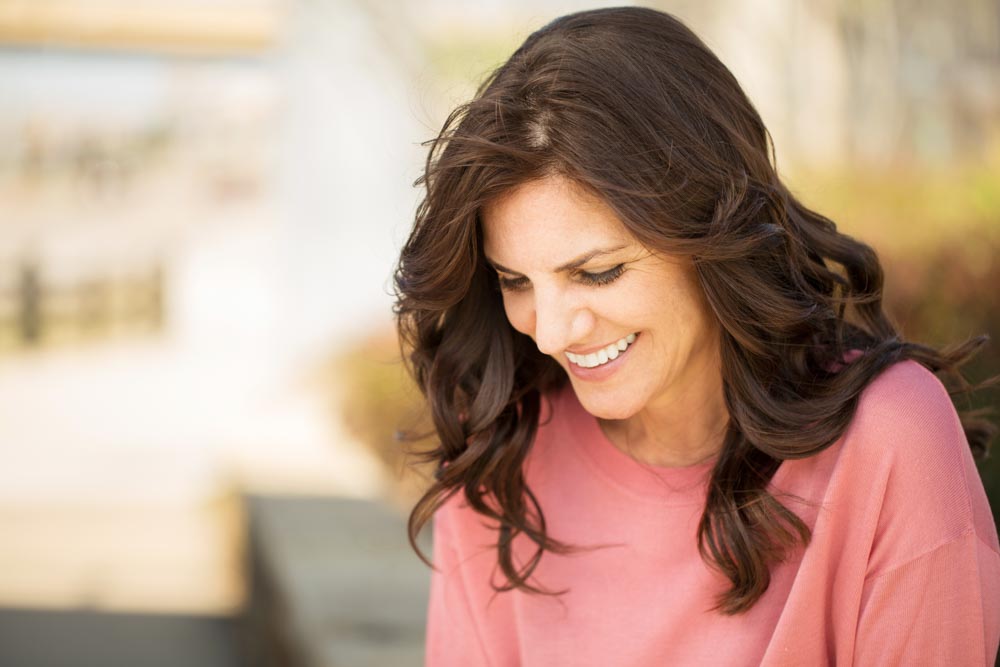 30 May

The Bags Under My Eyes are "Designer"

Maybe you've noticed this saying on tee-shirts and coffee mugs lately, but in reality, even though undereye "bags" and dark circles are very common, that doesn't mean you have to keep them. Board-certified oculofacial eye surgeon Dr. Schiedler at Oasis Eye Face and Skin attended the top schools in the country and is the best specialist you can have working on your eyes.

There are many possible causes of undereye bags and dark circles, including genetics and sun exposure. The delicate skin around and below the eyes is often the first area to show the signs of time. High-quality ointments and proper sun protection can help, but if you want immediate and permanent results, undereye surgery might be the best option for you.

Lower eyelid surgery, or blepharoplasty, immediately smooths and tightens this area to give you a healthier, well-rested and younger look. It's a pleasant surprise that undereye surgery is very quick and the recovery time is also fast. Downtime is minimal, with small scars well-hidden.

Take a look at the before and after photos to see how incredible the results are. Lower eyelid surgery is the best way to treat undereye bags and circles, and can indirectly increase self-confidence. Although it is usually considered an aesthetic treatment and not covered by insurance, the amazing results are worth it.

In some cases, dermal fillers may complement lower eyelid surgery. Bags and dark circles can be caused, or exacerbated, by fat loss in this area. It can happen to anyone, and even though it is perfectly natural, this decrease in facial fat can cause the person to stop feeling their best. By tightening the skin and providing a filler for a smooth, even foundation, patients can further maximize their results.
Contact Oasis Eye Face and Skin Today!
Every lower eyelid surgery is unique and customized to the patient. If you are interested in enhancing your undereye area, lower eyelid surgery might be for you. You deserve only the best eye specialist for peace of mind and premium results. Call Oasis Eye Face and Skin at (541) 708-6393 to schedule your consultation today.