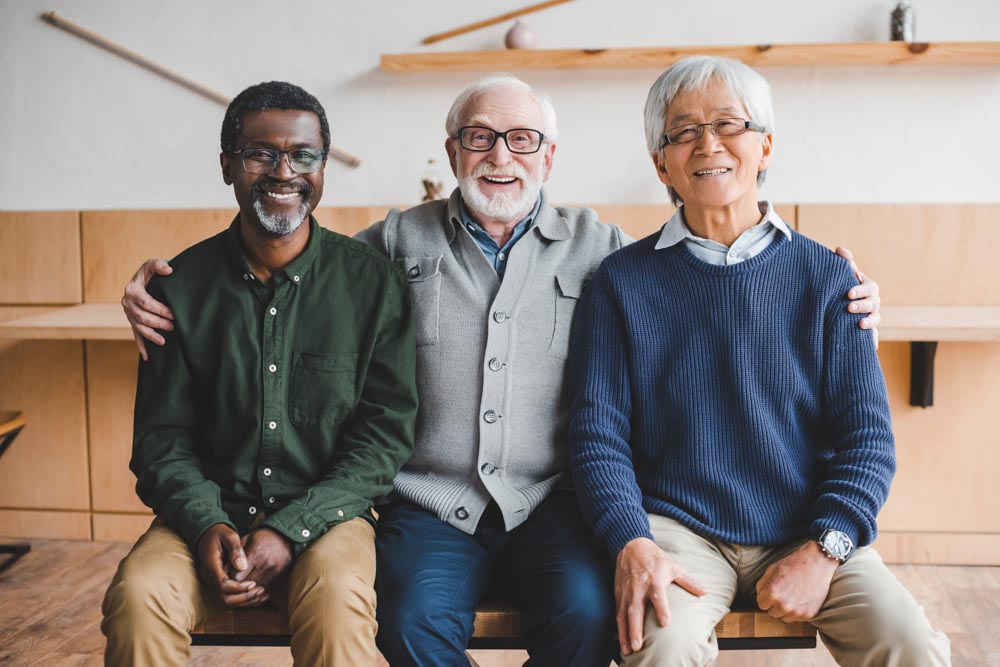 09 Jul

What to Expect with Upper Eyelid Surgery

If you are considering upper eyelid surgery, also known as upper blepharoplasty, your first step is ensuring you trust only the best oculofacial plastic surgeon with this procedure. Dr. Schiedler is the premium eye surgeon in the Ashland area and attended the best schools and training programs to provide her patients with the best in care and results. Upper eyelid surgery is a procedure that repairs droopy eyelids and can include the removal of skin, muscle, and fat. With age, eyelid skin loses elasticity while the muscles that support this area become weaker. This can cause droopiness to such a degree that vision can become impaired. When this is the case, upper eyelid surgery is often covered by insurance.

Droopy eyelids can cause aesthetic concerns for some patients, because despite being happy their eyes may look tired all the time. Upper eyelid surgery might be a good option for you if droopy eyelids are impairing your vision or if you want a quick and immediate boost to your appearance. The best candidates for upper eyelid surgery in Medford have baggy, droopy eyelids and/or excess skin that interferes with their vision. Some patients are also good candidates for lower eyelid surgery if they have bags under their eyes, or for a brow lift if the brow has severe wrinkles and the brow area seems overly "heavy."

During your consultation with Dr. Schiedler, a complete medical history will be taken and your expectations will be discussed. A physical examination will be required before upper eyelid surgery, which can include a tear production test and eyelid measurement. Vision examinations are also part of upper eyelid surgery preparation, and photographs of your eyelids will be taken from various angles.

Patients will be asked to prepare for upper eyelid surgery by avoiding certain medications, stopping smoking, and making sure you have someone to take you to and from your surgical appointment. Upper eyelid surgery itself is relatively quick and an outpatient procedure. There is no discomfort as an injected anesthetic is used, and upper eyelid surgery uses small incisions along the eyelid fold to remove excess skin (as well as muscle and fat if appropriate). Complete after-care instructions are provided by Dr. Schiedler, and the average patient sees full results within two weeks.
Schedule a Consultation with Oasis Eye Face and Skin Today!
Are you interested in learning more about upper eyelid surgery? Call Oasis Eye Face and Skin at (541) 708-6393 to schedule your consultation with oculofacial plastic surgeon Dr. Schiedler today.