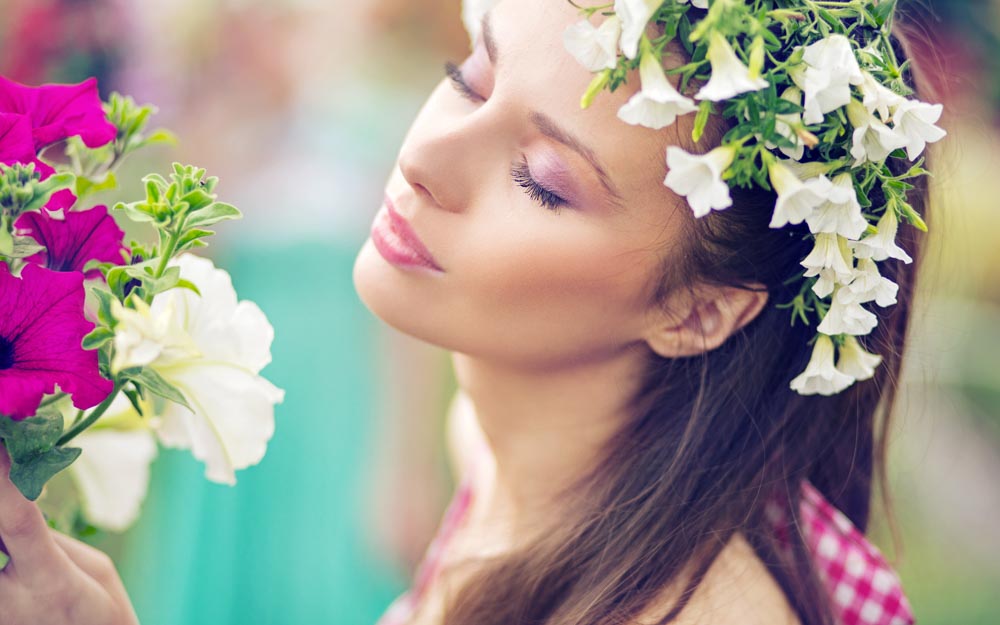 31 Aug

Are Your Sunglasses Helping You Avoid Eyelid Skin Cancer?

Covering up is one of the best ways to avoid sun damage, but if you're not covering up with the right materials all of your efforts might be moot. At Oasis Eye Face and Skin, oculofacial plastic surgeon Dr. Schiedler offers a wide range of treatments and options to help patients avoid skin cancer. She can also biopsy any suspicious moles and treat any related to such procedures. She attended the best programs and universities in the country and is the absolute best eye specialist to help you with all of your skin and eye health needs.
Why eyelid skin cancer is so common
Skin cancer on the eyelid is relatively common due to the eye's very delicate, thin skin that is regularly exposed to the sun. It's paramount to wear sunscreen around the eyes (an often overlooked area), but using protective sunglasses can also be of great help. Unfortunately, not all sunglasses are equal when it comes to UVA and UVB protection.
It's easy to tint sunglasses, but a tint doesn't mean they are protecting your eyes from UV rays. All a tint does is make the pupils dilate. If your sunglasses don't have broadband UV protection, it's the same as not wearing sunglasses at all when it comes to sun damage. Regular UV exposure is what leads to skin cancer, and a lot of people mistakenly think they're protecting themselves with their sunglasses when they aren't.
However, skin cancer on the eyelids isn't the only risk if you wear subpar sunglasses. UV exposure can also cause ocular melanoma, cataracts, and macular degeneration. You can even get a sunburn on your eye (called photokeratitis). Between five and ten percent of skin cancer happens in the eye area, so it's vital to only use sunglasses with polarization and full UV protection.
How to shop for the right pair of sunglasses
When shopping for sunglasses, they will clearly state if they block both types of UV rays. Only choose sunglasses that block 99 – 100 percent of UV rays, and ideally find a pair that also blocks 75 – 90 percent of visible light. An anti-reflective treatment on the backside can help, even more, considering that up to half of the UV rays that reach the eyes do so from the reflection of the lens.
Schedule your consultation with Dr. Schiedler today
The style and cost of sunglasses don't necessarily correlate to how protective they are. Choose wisely, and make an informed decision. However, if you already have a suspicious mole on your eyelid or are concerned about eyelid cancer, the sooner you get a professional opinion, the better. Call Oasis Eye Face and Skin at (541) 708-6393 to make an appointment with Dr. Schiedler today.